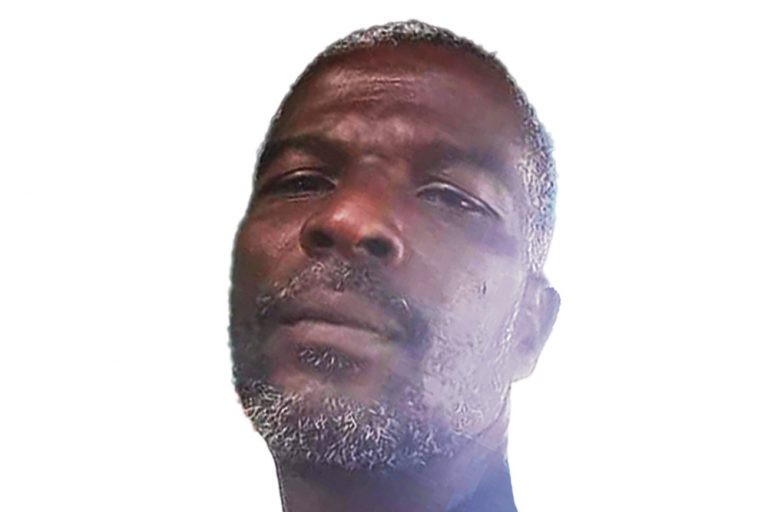 Georgetown police investigating shooting death of Dave Sutton
Police in Georgetown are widening their investigation into the shooting death of Dave Sutton, even as numerous theories emerge about the demise of the 48 year old man.
Sutton was shot and killed in Langley Park Georgetown on Tuesday, April 25.
SEARCHLIGHT understands that Sutton received multiple shots about his body and died at the scene.
Up to news time on Thursday, the Georgetown police had in their custody a 33 year old suspect, who is also from the Georgetown area. The head of the division, Superintendent Hesron Ballantyne, said the killing is being investigated thoroughly.
At the end of the investigation, information will be sent to the Director of Public Prosecution for a determination on the matter.
The police say that the deceased was known to them.