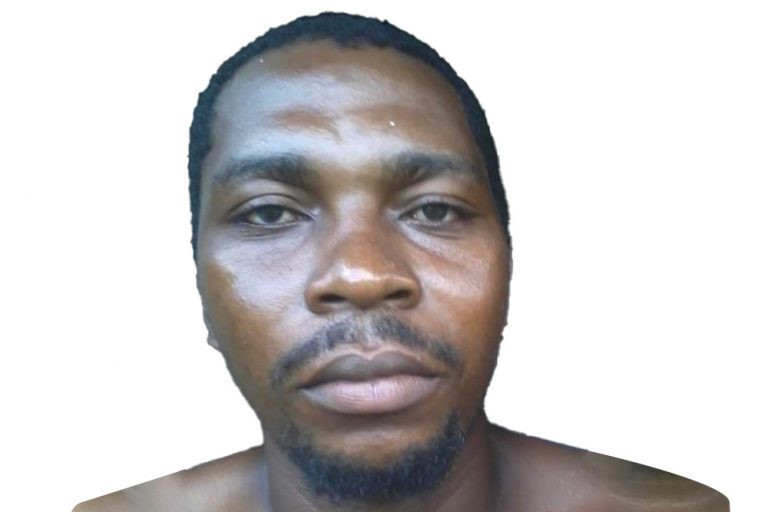 From the Courts, News
April 28, 2023
Contractor charged in the death of Rhonda Browne hit by vehicle at Georgetown
Less than a week after a 55 year old woman tragically lost her life after being hit by a vehicle, the driver of the vehicle has been charged for causing her death.
Luther Jackson, a 41 year old contractor of New Prospect had to make his court appearance for arraignment at the Family Court on April 27, due to the closure of the magistrate's court in Kingstown this week.
The man was not required to plea to the indictable charge that he, on April 21, at the Georgetown public road being the driver of motor vehicle PW-510, caused the death of Marva Rhonda Browne of Georgetown, by driving the said motor vehicle dangerously.
Family Court President, Coleen McDonald granted Jackson bail in the sum of $10,000.00 with one surety. He was ordered to report at the Biabou Police Station every Monday between 7:00 a.m – 7:00 p.m.
The matter is adjourned and transferred to the Serious Offences Court for hearing on May 2, 2023.
Browne, a 55 year old mother died at the Georgetown Hospital at about 2:30 a.m on Saturday, April 22, about two hours after she sustained multiple injuries to her body in the vehicle incident the previous night.
Browne's death is the second road fatality for this year. On January 31, at Industry, Bequia, Elizabeth Watt- Simpson died after the white Daihatsu vehicle she was driving went over an embankment.