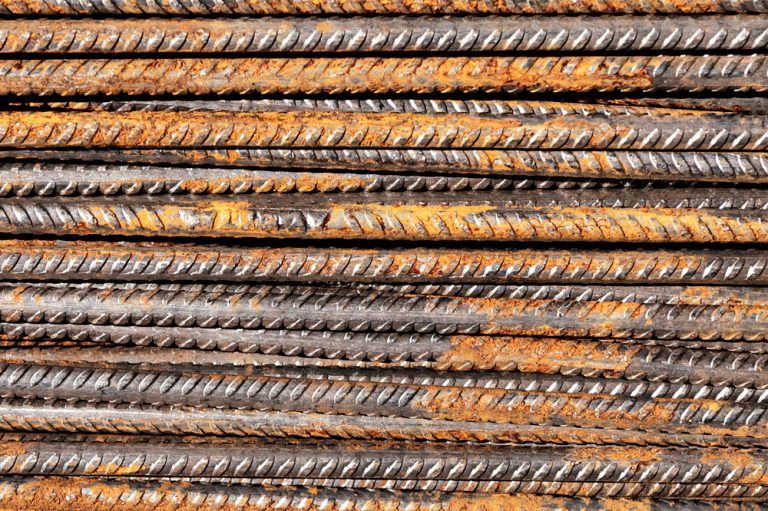 From the Courts, News
April 25, 2023
Mother who denied striking her daughter with a piece of steel granted bail
A woman who is accused of wounding her daughter by striking her in her head with a piece of steel denied the charge when she appeared at the Serious Offences Court on April 17.
Denise Lee of Glamorgan pleaded not guilty when she appeared before Chief Magistrate, Rechanne Browne last week to answer to the charge of wounding in connection to what appeared to be an ongoing dispute involving her and her 22 year old daughter.
The Glamorgan resident said she did not unlawfully and maliciously wound Tiffany Lee of Glamorgan.
The prosecution told the court that the defendant and the complainant are both living together and, according to the nature of the injuries, the victim was struck in her head with steel resulting in injuries to the alleged victim.
Lee denied this saying, "My worship I don't lash my daughter with no steel after my daughter hold my throat…". The magistrate interrupted and reminded Lee that she had pled not guilty.
The woman also admitted to consuming alcohol and the magistrate encouraged her to "put it down", saying "it is not doing you well."
Lee also told the court that during the same week her daughter was wounded they both had an altercation which resulted in her daughter pushing her down.
Browne granted the defendant bail in her own recognizance in the sum of $1000.00. She is to have no physical contact with the complainant, and she is placed on a curfew from 7:00 p.m- 6:00 a.m.
Lee was also ordered to report to the Calliaqua Police Station every Friday between 6:00 a.m – 6:00 p.m.
The matter has been adjourned and transferred to the Calliaqua Magistrate's Court to be heard on May 2, 2023.