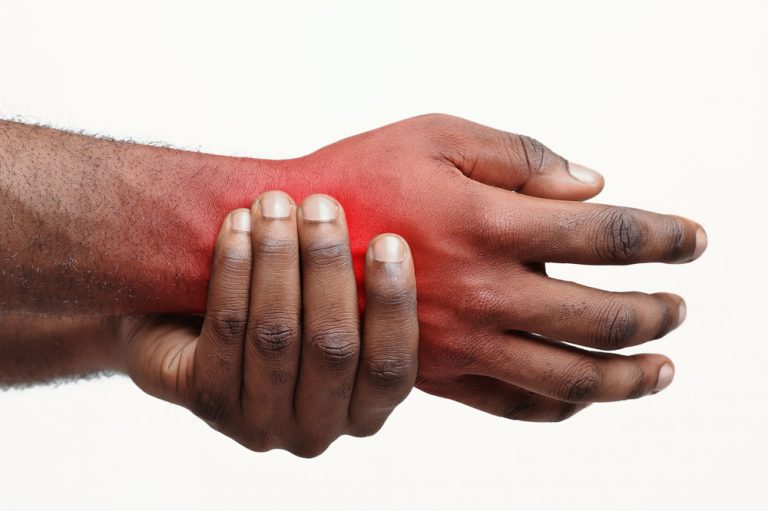 From the Courts, News
April 21, 2023
Omnibus conductor charged for assaulting veteran court reporter
A young man who has been accused of beating an elderly court reporter about his body will stand trial after he denied committing the offence.
Redemption Sharpes resident, Ray Roberts, appeared at the Serious Offences Court on April 19, before Chief Magistrate Rechanne Browne.
He pleaded not guilty to a charge that on January 20, 2023 at Paul's Avenue he did assault St. Clair Charles of Brighton causing actual bodily harm.
It is alleged that on the day in question Charles was at a shop purchasing a drink when the accused approached him and made an allegation against him.
It is also alleged that when Charles attempted to leave the shop the accused grabbed on to him, took his walking stick and began beating him about his body, resulting in injuries.
Roberts was granted bail in his own recognizance and he was ordered to have no contact with the virtual complainant.
The matter is adjourned and transferred to the Kingstown Magistrate's Court to be heard on June 26.