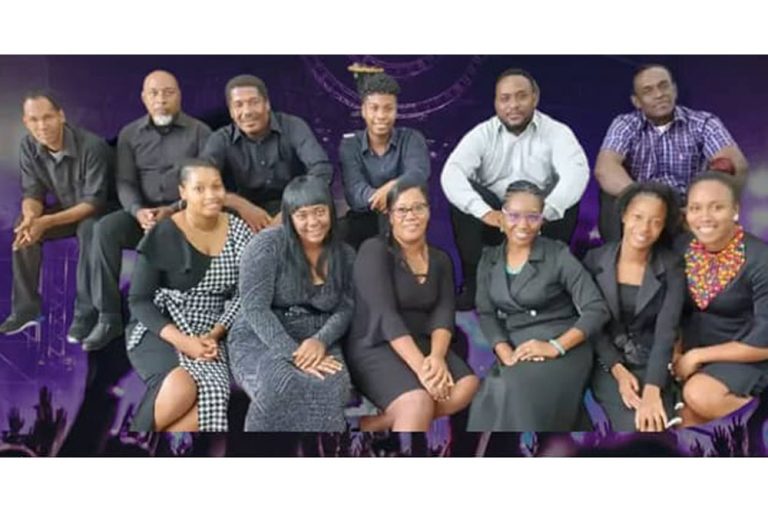 Volcano memorial thanksgiving concert taking place in Sandy Bay
Today marks exactly two years since La Soufriere Volcano began erupting explosively on April 9, 2021.
While many Vincentians are having a quiet Easter Sunday and reflecting on the death, burial and resurrection of Jesus Christ, persons north of the Rabacca Dry River are remembering how they had to leave their homes in haste, in a bid to avoid the wrath of La Soufriere.
Some of these residents are in attendance at the London Playing Field in Sandy Bay where a grand thanksgiving concert, held in reflection of the eruptions, is taking place.
The concert, dubbed 'Arise and Give Thanks' is being hosted by the Ekklesia Gospel Band.
Today's concert also features Otto Essien, the Sandy Bay Secondary School Band, Tajoe, Sandy Bay SDA Church choir, the Roberts Trio and many others.
During the event, the Ekklesia will also launch their single that was inspired by the volcanic events which took place two years ago.
The single is titled 'We Will Rise' and features the Sandy Bay Government School choir.
The first volcanic eruption two years ago took place at about 8:41 am on April 9, 2021.