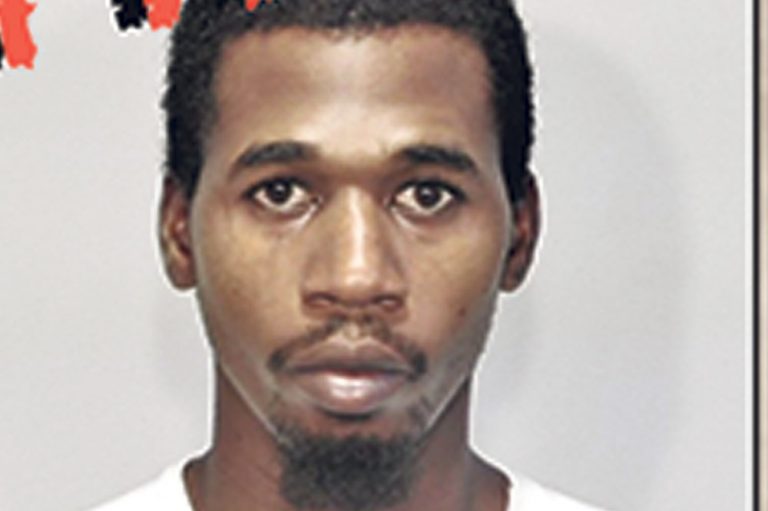 Vincentian wanted in Florida for fraud spotted on Canouan
The Vincentian national, who is listed as 'On the Run' by the police in Florida, has been sighted in the Grenadine island of Canouan.
However, a considerable amount of bureaucratic red tape has to be sorted out if he is to be taken before a US court.
Two warrants have been issued by the Monroe County Sheriff in the U.S.A for Canouan resident, Erasto DaSilva. He is wanted on two counts of fraud for using a person's identification without consent to obtain up to $10,000, as well as scamming an elderly person for between $10,000 and $50,000. The charges are classified as felony.
DaSilva's whereabouts were confirmed last Friday, March 31, just hours after the wanted notice was posted to SEARCHLIGHT's social media.
SEARCHLIGHT understands that DaSilva was held in police custody briefly but was later released.
If DaSilva is to be extradited to answer to the charges in the US, there are a number of processes which need to be followed by law enforcement on both sides before an order for extradition can be executed.