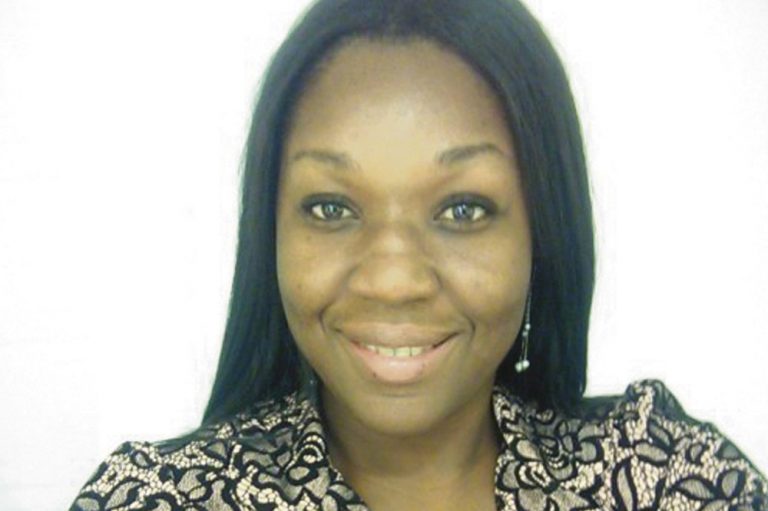 Boys' mentorship programme to be launched this month
The Ministry of National Mobilisation and Social Development will be launching a mentorship programme for boys this month, which is being observed as Child Abuse Awareness and Prevention Month.
The month of focus on the problems of child abuse and awareness building was launched by the Ministry on April 4 at Frenches house. The theme is 'You have the power to create a better future for us the children- Treat us well".
Permanent Secretary in the ministry of National Mobilisation, Marissa Finch-Burke, in delivering remarks, reminded the audience of the importance of creating positive role models for the nation's children. Consequently, Finch- Burke said a mentorship programme for boys will be launched this week as part of the ministry's month of activities.
President of the Preschool Association, Esther Pompey encouraged the inclusion of God in the lives of children which, she noted, will help in their holistic development.
Alexander Cummings of the St. Martin's Secondary School delivered the feature address and reminded citizens to take all necessary measures to protect children against abuse. Cummings encouraged victims of abuse to take their power back by reporting instances of abuse so that perpetrators can be brought to justice.
Children from various schools across the country were in attendance and shared their talents with the message of stopping child abuse and protecting the nation's children.
The Ministry has a number of activities planned for the month of April that will culminate on April 30 (API).