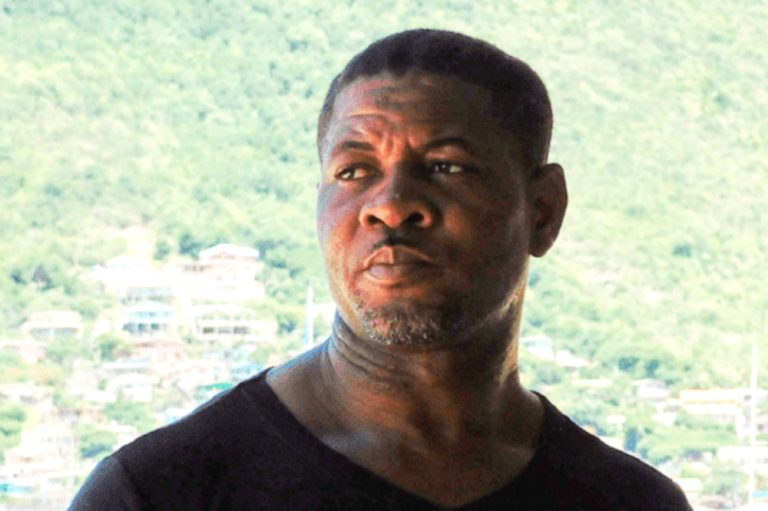 Bequia Easter regatta will sail
Deputy Director of Grenadines Affairs, Carlos Williams, has sought to clear up what is being termed a miscommunication about the cancellation of the upcoming Easter Regatta in Bequia.
Speaking at a press conference hosted by the Ministry of Tourism and Civil Aviation, on March 20, Williams referred to a notice circulated on social media recently informing the public of the cancellation of the Regatta, by saying that the cancellation speaks only to a single component of the Regatta.
"… you would have seen on Facebook, many of you- that there was something put out there that Bequia Easter Regatta 2023- a blanket statement claiming that it is cancelled. Unfortunately that statement, that advert was misleading."
Williams told the media that the planning committee had taken the decision to remove one component of the Easter Regatta, the CSA accredited yacht racing event.
"Unfortunately, circumstances beyond control and logistics- that component this year had to be shelved."
He explained that plans are already being made "…to have the return of that event [in] 2024 and to have regatta 2024, 2025, 2026 to seven, even much, much bigger…"
Williams revealed there will be the introduction of the junior sailing competition at the Regatta held under the theme "Life provides the wind, you control the sails".
"The juniors are the future of tomorrow. They are the future of sailing. They are the continuation of this activity," he said.
Onshore Easter Regatta activities will be held under the theme, "Blessings deserve praise"; and the whaling boat races under the theme, "Sailing in Unity for 2023".
The official calendar of on-shore events in Bequia starts on April 6 with a gospel concert under the almond tree on April, 7, Good Friday. There also will be a community health and wellness fair. On Saturday, April 8 ECGC and FLOW will host a bake off at Lower Bay; and on Sunday, April 9 there will be a family day and beach lime at Lower Bay. The onshore events will close on Monday, April 10 with a fun day.