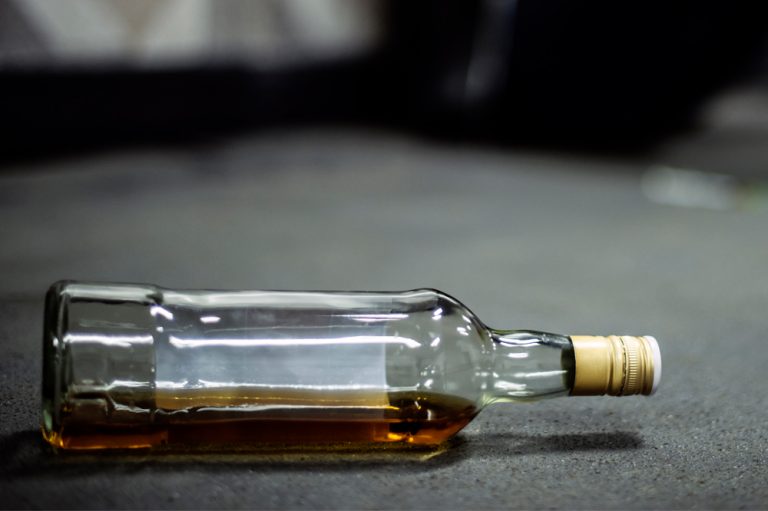 From the Courts, News
March 17, 2023
Diabetic teen buys alcoholic drinks with money he stole
A 19-year-old diabetic patient who stole US$105.00 from a taxi and bought alcoholic drinks was fined and also ordered to pay compensation.
Philbert Stephens of Layou appeared at the Serious Offences Court on March 13, to answer a charge of theft.
The teen pleaded guilty to the charge that on March 11, at Kingstown, he stole US $105.00, the property of Nigel Jack of Largo Height.
According to the facts presented by Sergeant Atnel Ash, on March 11 at about 1:20 p.m the virtual complainant returned to the Kingstown Port after transporting tourists. He left his vehicle in the parking lot and went to run some errands. He ensured that the windows of his vehicle were locked, however, he left the vehicle itself unlocked.
Jack returned to the vehicle at about 2:30 p.m and noticed that a pocket that is located near the dashboard was open and US$105.00 was missing. He began searching for the money but it was not recovered.
Jack then asked around which led to him receiving certain information. The matter was reported to the police and PC Haywood of the Criminal Investigations Department (CID) carried out investigations. The defendant was later apprehend by the police in Layou and handed over to the CID.
He admitted to the offence in a caution statement where he said that he walked around the vehicle several times to observe it and to ensure that no one was watching him. After doing this, he entered the vehicle, took the money and changed it at a store where he works in Kingstown.
It was also said that he took the money and bought two Guinness and Carib beers in Kingstown before he proceeded to Layou where he bought more alcoholic drinks at a bar. He also said that he paid $25.00 for a tattoo.
Chief Magistrate, Rechanne Browne told the teen that the sentence for the offence carries a prison term of two years and that there is also the option of a non custodial sentence.
She told him that he should not play with his freedom.
While mitigating for himself the young man told the court that he has diabetes. The magistrate told him that he should not be drinking alcohol since he is a diabetic. She also told the defendant that he has no value on himself.
"You are killing yourself so you don't need help," the chief magistrate said as the defendant asked for help.
She also told him that he should have never taken the money as people will now look at him as someone who cannot be trusted.
Stephens had no previous convictions and the magistrate ordered him to pay compensation of $177.15 and restitution of $20.00 that was recovered from the stolen money.
He was also fined $500.00 to be paid by March 20, in default of which he will be sentenced to one month in prison.