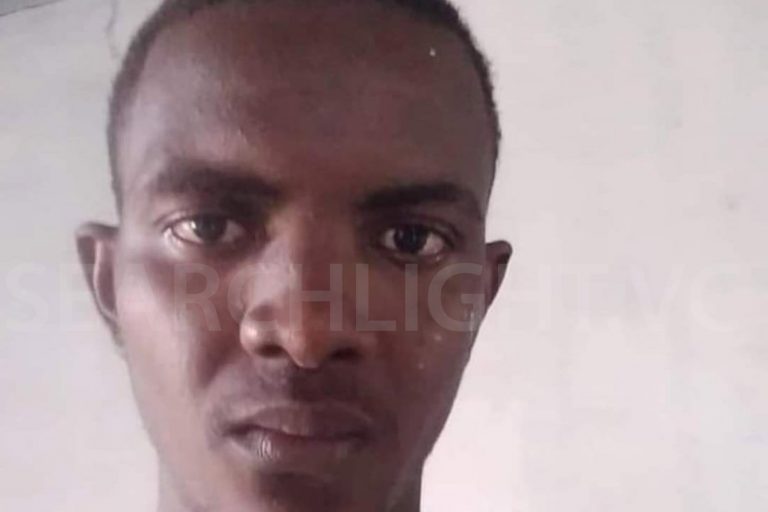 Caratal man chopped in parts to be laid to rest
Murder victim, Sheldon Welch, who was hacked to death in Georgetown, will be buried on Saturday March 25. Welch, who was popularly known as Butterz, was discovered missing from his home at Caratal Village on the morning of March 3.
His body, which was chopped into pieces and placed into plastic bags, was later recovered from the Morne Garu mountain.
Police have since charged Welch's 22 year old brother, Javid Da Silva and a 15 year old, with causing the death of Sheldon Welch.
A third man who is the first cousin of Javid Da Silva was also arrested and charged in connection with the crime.
Da Silva's cousin, Lisroy Bacchus of Chilli Village appeared at the Serious Offences Court on March 8, charged with assisting to transport Welch's body to Morne Garu.
The three accused are remanded into custody.
However, relatives of the 15 year old have been calling for his release, pointing out that he is intellectually challenged.
Welch was 27 years old at the time of his death.
The funeral on March 25 will take place at the Berean Baptist Church in Georgetown starting at 1:00 p.m, and the remains will be laid to rest at the Georgetown cemetery.