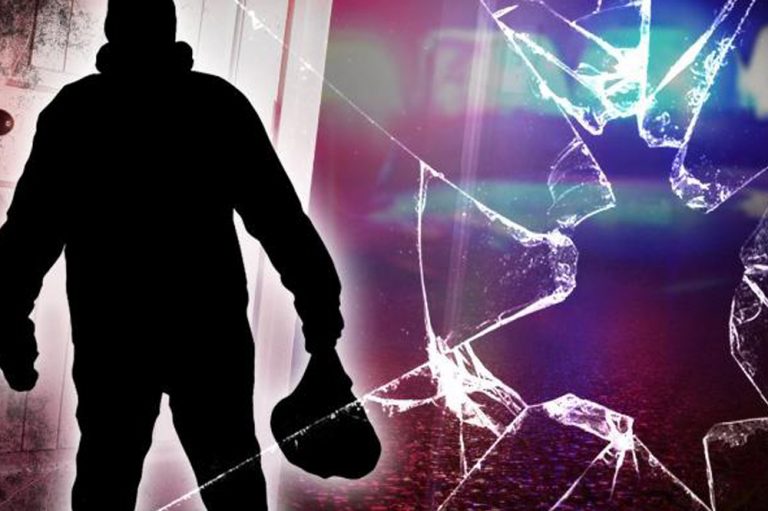 $21,000 in cash stolen from Triple S and Rubis Gas Station at La Croix
An investigation has been launched into a report of a burglary that occurred at the Triple S Minimart and Rubis Gas Station.
Investigations revealed that on March 8, 2023 between 9:10 pm and 2:00 am on March 9, some unknown person or persons entered the business place of Triple "S" Minimart and Rubis Gas Station at La Croix as a trespasser and stole EC$21,000 in cash and a quantity of Pure Heaven wine.
Persons with information that can assist with the investigations are encouraged to contact the Assistant Commissioner of Police in charge of Crime at telephone number 1-784-457-1211 ext 4816; the Officer in charge of the Criminal Investigations Department/Major Crime Unit at 1784-456-1810 or any Police Station or Police Officer you are comfortable speaking with.
All information received would be treated confidentially. Investigations into the matter are ongoing.