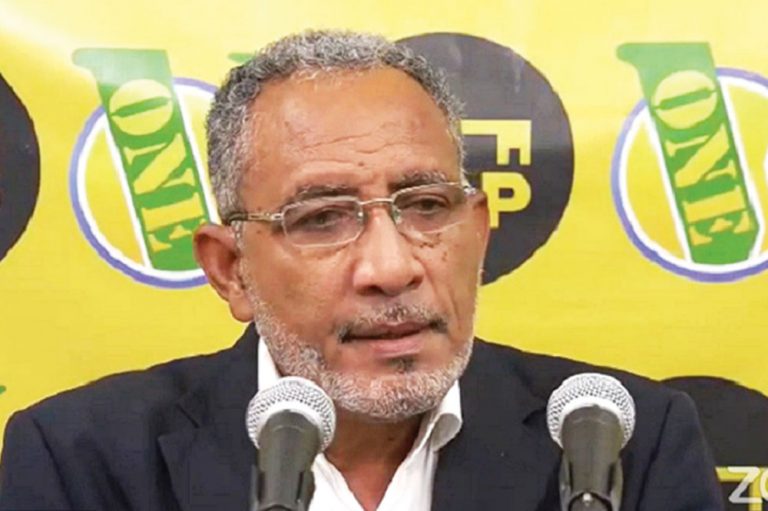 Prevention still the best antidote to crime – Dr Friday
Leader of the opposition New Democratic Party (NDP), Dr Godwin Friday is advocating that prevention is still the best method of dealing with crime, especially violent crime.
The opposition leader aired this view March 6, on the party's New Times programme on Nice Radio.
He argued that it would cost the state a lot less to get youths involved in social programmes, than to have them incarcerated.
The Northern Grenadines Member of Parliament said while they are in jail, the potential of the State's young people is simply wasted and it could have been put to better use if properly channelled.
He also expressed concern that the murder toll for the year had already reached double figures.
The latest homicide victim was Sheldon 'Butterz' Welch of Caratal. who was killed on March 3.
Focusing on the number of homicides, Friday said "ten persons, and we are just at the beginning of March."
He noted that crimes such as homicide, rape, robbery and predial larceny are all having a negative effect on the economy of St Vincent and the Grenadines.
"These things are all crippling our economy; they are all creating hardships for our people."
And, he called on the government to provide positive alternatives.