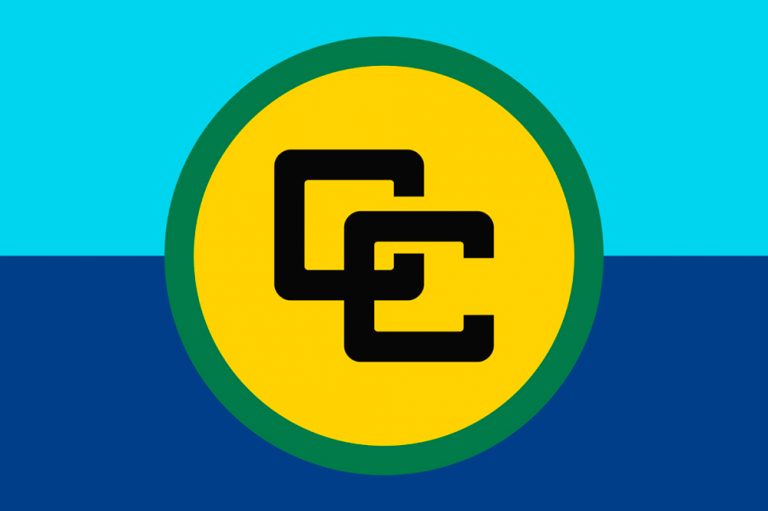 CARICOM launches Skilled Workers Programme with Teacher attachments
The Caribbean Community (CARICOM) Secretariat launched a CARICOM Skilled Workers Programme on Monday, March, 6 with a short hybrid ceremony at its headquarters in Georgetown, Guyana.
CARICOM secretary-general, Dr. Carla Barnett and the Head of Delegation of the European Union to Barbados, the Eastern Caribbean States, and CARICOM/CARIFORUM, ambassador Malgorzata Wasilewska were scheduled to give remarks at the launch.
The Skilled Workers Programme, which is supported by the European Union, is intended to provide opportunities for the learning of best practices in the administration of the regimes of the CARICOM Single Market and Economy, a release from the CARICOM Secretariat states.
It is hoped there will be the development of practical skills through the work-related attachments to assist Member States to implement the CSME and decisions of the organs and bodies of the Community. The programme is also intended to create effective advocates for CARICOM integration through the exposure given to participants. Thus, the targeted groups have been selected for the critical role they can play in implementing and sustaining training and advocacy at the national level in respect of the CSME, in particular, the Free Movement of CARICOM skilled nationals.
The launch of the programme will coincide with the component for Secondary School Teachers. Nineteen CARICOM teachers are being placed on two-week attachments to secondary schools in Barbados, Belize, Guyana, St. Kitts and Nevis and Trinidad and Tobago during the period March 6-17, 2023.
Other components of the Skilled Workers Programme which will be rolled out later this year involve, attachments to the CARICOM Secretariat for CARICOM Youth Ambassadors; attachments to other CARICOM Member States for border control officers, and national CSME focal points.