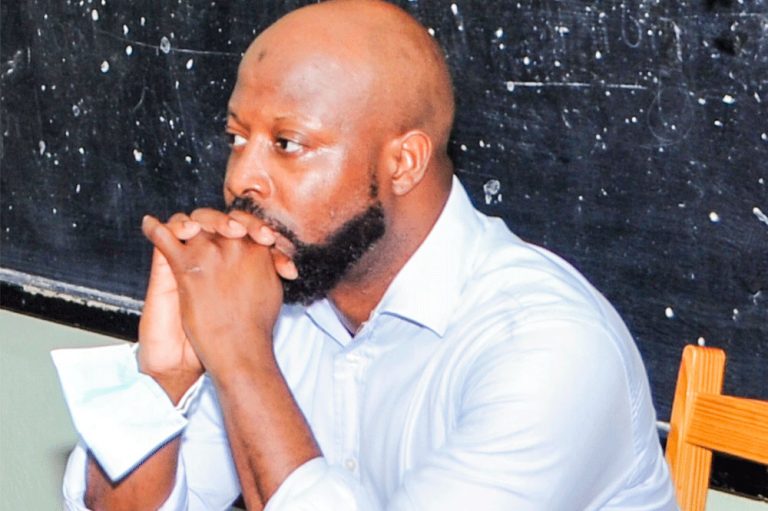 Ban on importation of jet skis to be reviewed- Tourism Minister
Plans are afoot to change the adventure and ecotourism environment in St Vincent and the Grenadines (SVG) with the addition of water runners and All Terrain Vehicles (ATV's) possibly being added to the tourism offering.
This was revealed by Minister of Tourism, Carlos James during a press briefing on Monday, February 27 to provide updates on the tourism industry, air access and development of the sector.
St Vincent and the Grenadines has long upheld a ban on jet skis as outlined in the Import and Export (Control) Regulations 1992 which lists the prohibition of certain goods without a licence, including jet skis and water bikes.
Minister James, without identifying a date, said the government intends to review the regulations governing the importation of jet skis for the benefit of the sector.
"Later this year, we intend to also look at the regulation as it relates to the importation of wave runners what persons would know as jet skis. Not to have them come in in an unregulated way, but to see how we can zone the locations in which they operate, have licensed importers and to have regulations as to how we operate within the sector…"
The minister also revealed that a local, private company has signalled its intention to import ATV's.
"There's one company in particular which is looking to launch a service providing ATVs to local tours. You will see this experience in different countries in terms of adventure tourism.
Within the next few weeks, I understand that they are looking to import a number of these off road utility vehicles that will provide services- additional services to the sector."
Minister James said he was inviting tourism operators to work along with the ministry to improve the experiences for visitors.
"And I'm encouraging persons within the private sector, we have an interest in offering these types of experiences to both locals and visitors. Visit the ministry. Let's work on how we can put in place the concessions, the regulatory framework in terms of standards and how we operate so that we can see an increase in terms of the experience within the tourism services sector."