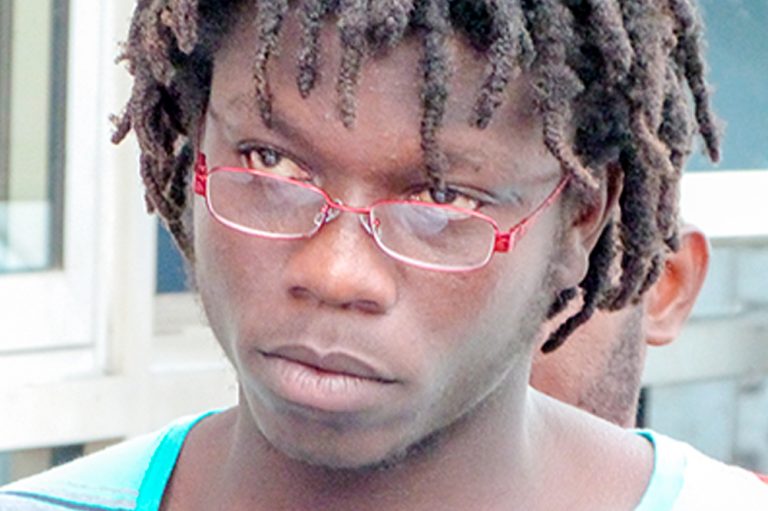 From the Courts, News
February 28, 2023
Murder accused, Tevin Bobb, makes second court appearance
Tevin Bobb, 29, is expected to make his second court appearance today Tuesday, February 28 in relation to the shooting death of Mikhail Charles.
Both Bobb and Charles hail from Ottley Hall and the latter was shot and killed on December 26, 2022 in Paul's Avenue.
Bobb was charged for Charles's killing less than a month after the shooting incident and when he appeared at the Serious Offences Court on January 17, 2023, he was remanded into custody and was not required to plead to the charge that he caused the death of Charles by an unlawful act.
Charles was walking with his girlfriend in the area between the Banfield Service Station and the National Lotteries Authority (NLA) building in Paul's Avenue when he was accosted and shot by a lone gunman.