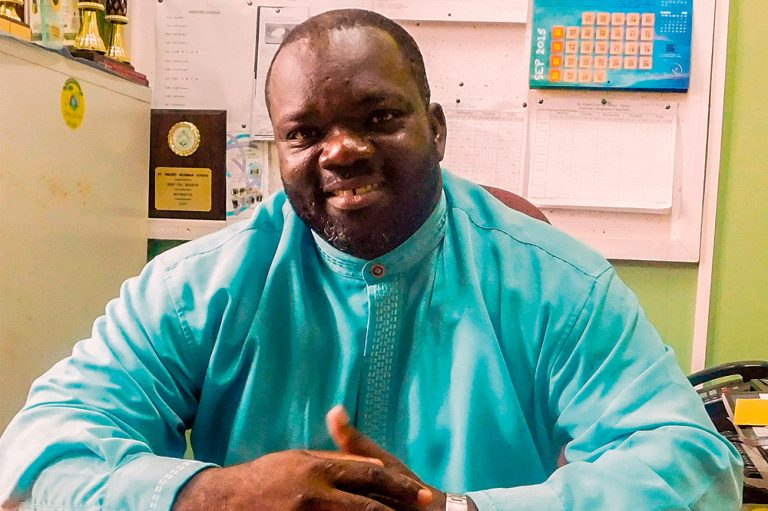 Close to 100 CSEC students failed to pass a single subject in 2022 exams
A total of 75 students who wrote the Caribbean Secondary Education Certificate (CSEC) exam last year, failed to pass at least one subject.
Disclosure of this came from Minister off Education, Curtis King, who was providing the answer to a question from the Opposition during last Thursday's sitting of the House of Assembly.
The question was tabled by opposition Member of Parliament for the Southern Grenadines, Terrance Ollivierre.
King said 29 students who wrote five or more subjects passed none, while a further 46 students who wrote fewer than five subjects did not pass any.
The Minister revealed that 322 students who sat the external exams, passed five or more subjects, inclusive of English A and Mathematics.
CSEC is an external examination which is administered by the Caribbean Examination Council, which is headquartered in Barbados.
Minister King said that his ministry is working to acquire an information system which will provide teachers with tools to track attendance and the performance of students.
It is hoped that with this system in place, teachers and school administrators will be able to make better, informed decisions which will help improve the academic performance of students.
In the interim, Minister King explained that the Ministry of Education will continue to help teachers to focus on improving their teaching and assessment methods to cater for their students' various learning styles.
"We will also continue to provide ongoing professional development training for teachers," King said.