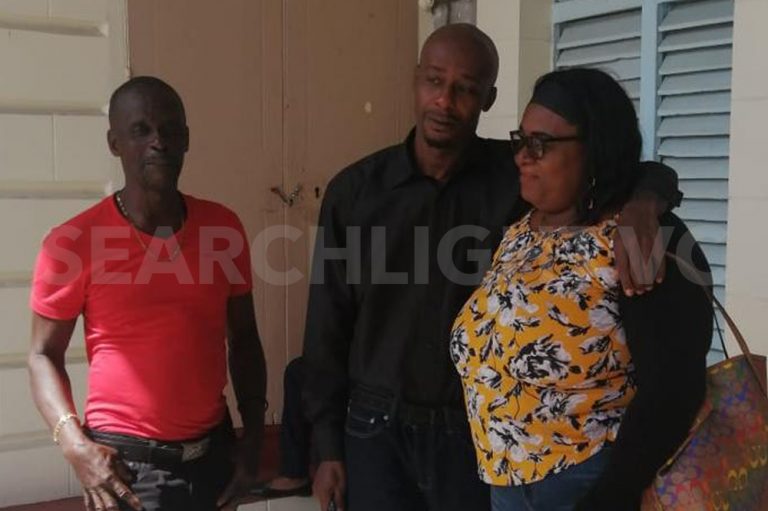 From the Courts, News
February 24, 2023
Diamond man acquitted of 2017 Christmas eve murder of fellow villager
Almost one week after the commencement of his murder trial, a 12 member jury of nine women and three men on Monday, February 20, found Beresford Williams not guilty of murder after approximately two hours of deliberation.
Williams, a 38 year old Diamonds Village resident, appeared in the High Court #1 on February, 14 for the commencement of his murder trial.
He was charged with the December, 24, 2017 murder of Andel Muckett, a 38 year old labourer of Diamonds. Muckett died at the Milton Cato Memorial Hospital after receiving two gunshots. He was shot in his head and in the area of his thighs between 6:30- 7:30 p.m at Diamonds on Christmas eve night, 2017.
The crown was represented by prosecutor, Maria Jackson- Richards and counsel, Rose- Ann Richards; while the accused was represented by counsel, Charmine Walters who was assisted by counsel, Karl Williams.
Seven witnesses were called by the prosecution to present evidence in court, while two witnesses were called for the defence.