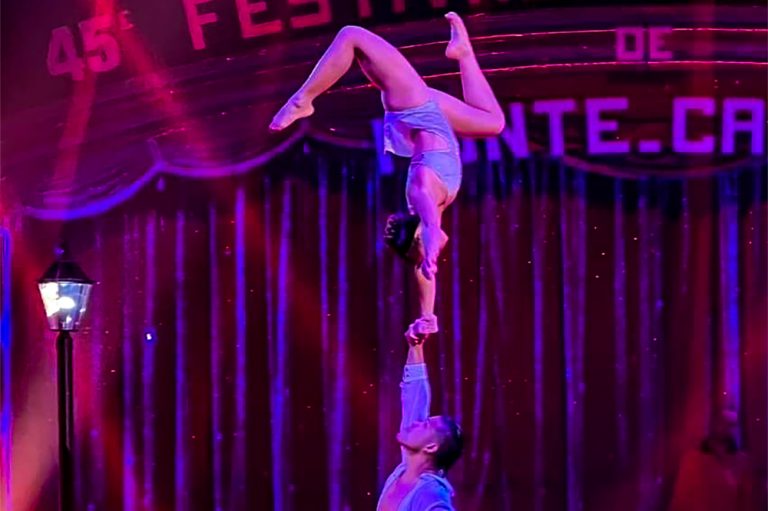 Circus to perform in SVG over the Easter weekend
A world renowned circus is scheduled to visit St Vincent and the Grenadines (SVG) soon.
The Awesome Family Circus will perform here over the Easter weekend, April 8-10 at the Victoria Park, Kingstown.
A press release about the planned event states that performers for the Awesome Family Circus will be coming from countries around the world, including :Cuba, Mexico, Portugal and Spain.
Spokesperson for the local organizing group, Cargia Taylor said the circus "will illustrate the creativity, diversity and power of the human body and mind."
She promises that " the production will be vibrant, inspiring and a true testament of the talent of the creators, and the cast and crew, who intend to dazzle the audiences each night."
According to the release, the Awesome Family circus "pushes the boundaries of dreams and artistry, fused together with high energy acrobatics and evocative choreography."
For animal lovers and animal rights activists, the release assures that there will be no animals involved in the performances.
"The Awesome Family Circus will be like Cirque du Soleil which has defined how the world views circuses by connecting audiences, thoughts, creativity and arts."
"It will be an unparalleled experience that will engage the audience's imagination and sense of wonder."
During their performance in SVG, patrons will see illusionists, acrobats, contortionists, extreme riders, magicians and other acts.
The Awesome Family Circus is presented by a local entertainment entity along with private businesses and the National Lotteries Authority.