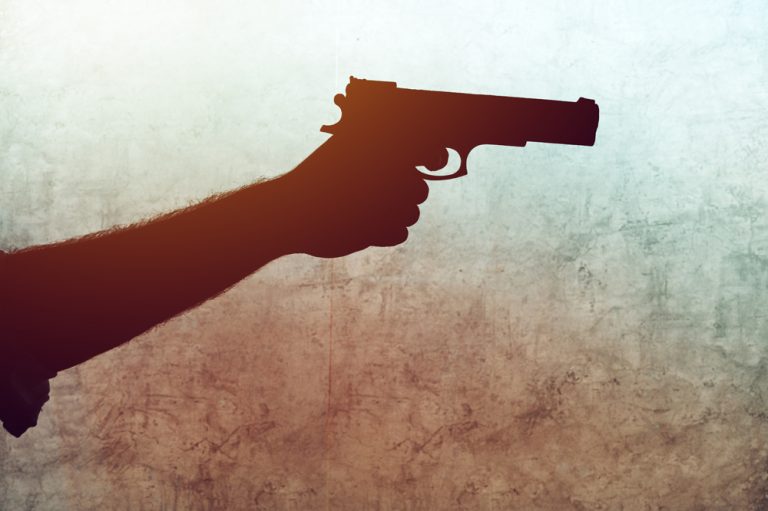 From the Courts, News
February 7, 2023
Bail for Fitz Hughes man accused of discharging illegal firearm
A man who is accused of discharging a firearm at another will face trial at the Serious Offences Court on March, 20, 2023.
Julius Debique, 31 years old, appeared in the Serious Offences Court on February 6, where he pleaded not guilty to a charge that on December 28, 2022 at Fitz Hughes, he did unlawfully discharge a firearm at Juliz Patterson of Fitz Hughes, contrary to section 185 of the Criminal Code.
Prosecutor, station sergeant Renrick Cato did not object to bail for the defendant.
Chief magistrate, Rechanne Browne grated bail in the sum of $7,000 with one surety. Debique was ordered not to have any contact with the virtual complainant, and he is to report to the Chateaubelair police station every Friday between 6:00 a.m- 6:00 p.m.
RELATED ARTICLE: Pembroke man gets three year jail time on firearm, ammo and drugs charges