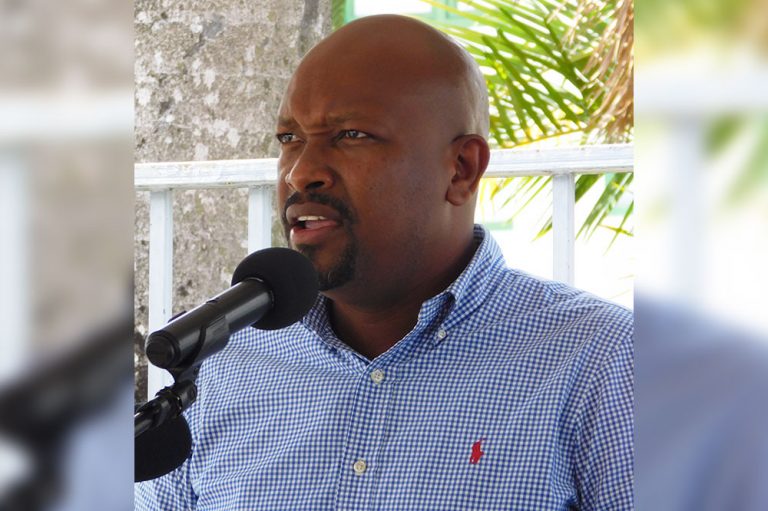 Vincentian farmers promised relief from praedial larceny
Minister of Agriculture, Saboto Caesar is assuring farmers that steps are being taken to address the problem of praedial larceny which has been plaguing them for a number of years.
The Minister gave the assurance as he spoke on NBC radio last Wednesday, January 25.
The Ministry of Agriculture has recently had a series of meetings with farmers across St Vincent and the Grenadines SVG).
Apart from problems with access roads, the issue of praedial larceny was one of the major concerns ventilated by farmers.
Minister Caesar said this issue was raised in almost all of the recent meetings, where farmers complain about losing their animals and crops to thieves.
"In 2023, this year, we are going to ensure that we follow the Law closely."
As such, the Ministry, along with the police, will be stepping up surveillance on the roads to catch the thieves.
Caesar said that farmers must have receipt books and a valid farmers ID in order to conduct business.
"We are going to step up on the stopping and searching of vehicles transporting produce."
The Ministry of Agriculture will also be addressing the issue of the tagging of animals, the minister said.
Additionally, the minister is encouraging farmers to network with and also to watch out for each other, to help stamp out this age old problem.
Caesar noted that praedial larceny is unfair to farmers in St Vincent and the Grenadines who toil in the sun and rain to make a living for themselves and their families.
So far, farmers meetings have been held in Richland Park, South Rivers, Lauders, Sandy Bay, Biabou, Layou and Troumaca.
The next round of meetings will be held with fisherfolk.