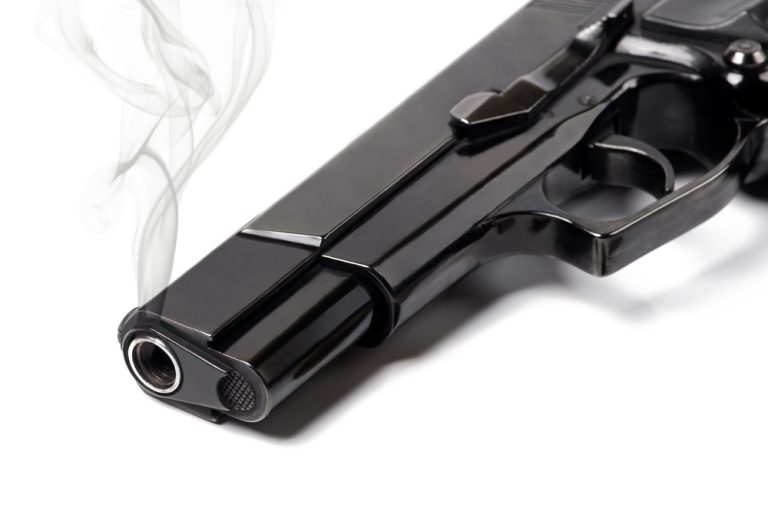 From the Courts, News
February 3, 2023
Farmer on gun charge to be tried in March
A 29-year-old farmer of South Rivers who pled not guilty to the charge of assaulting a teenage student when he appeared in court this week, was granted bail in the sum of $2500.
The police said in a release that they arrested Joelanie James, on January 23 and charged him with the offence of assault.
James is alleged to have assaulted a 17-year-old student of South Rivers by pointing a gun at him. The incident is said to have occurred in South Rivers at about 12:20 a.m on February, 14, 2022.
The defendant appeared in the Serious Offences Court on Tuesday, January 24, 2023, to answer the charge and pleaded not guilty. He was granted bail in the sum of $2500.00 with one surety and ordered not to contact the virtual complainant. The matter was adjourned to March 3, 2023 and transferred to the Colonaire Magistrate Court for trial.