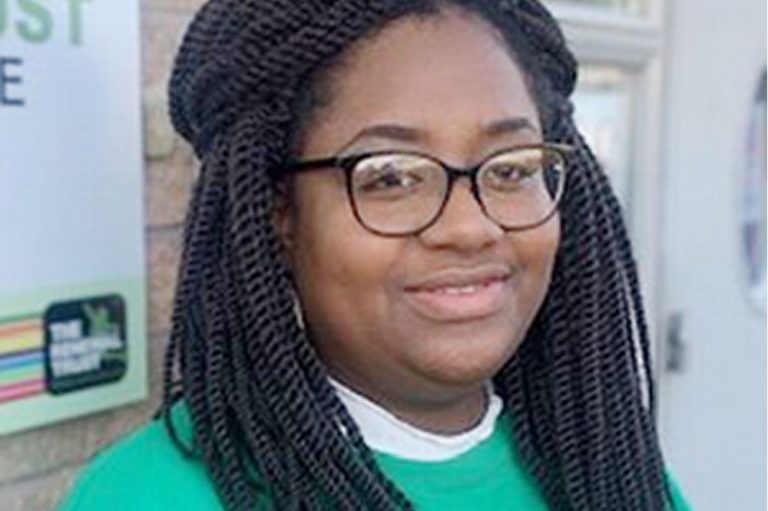 Vincentian changing lives with Nottingham-based charity
Vincentian-born Shanine Fasasi, is touching and changing the lives of men, women and children in the United Kingdom with her charity foundation,Diversify Education and Communities.
The charity, which is based in East Midlands, Nottingham focuses on providing opportunities for people of colour through a variety of community projects.
Fasasi spoke to SEARCHLIGHT about the journey of the charity over the six years it has been in existence, as well as the progress they have made in affecting change for minority groups in the UK, including Caribbean and African people.
She explained that the motivation came while pursuing her final project at University where she chose to focus on diversifying education. She said the backlash she received from colleagues and teachers about her dissertation topic was surprising but did not deter her.
Her desire to affect change in schools saw her launch the charity shortly after completing the degree at Northumbria University in 2017.
Since then, Fasasi said the charity has been confronting "taboo" issues affecting the community.
"Things like mental health, domestic abuse, because…we don't want to tackle it. I remember when I was growing up as a child in St. Vincent we called people crazy people. Nobody wanted to be associated with them…but then living here in the UK, I can see that people get help. So we provide access and platform for people from the black, African and Caribbean culture to speak about how they feel to get help. And I feel liberated that I can speak about it as well and be able to encourage others to speak about it," the former Cane Grove resident told SEARCHLIGHT.
In addition to working with parents whose children face racial discrimination in school, the charity also offers a weekly food bank, servicing up to one hundred persons a week across three communities, and targets victims of domestic abuse.
Fasasi said her goal is to mirror similar support and awareness campaigns in St Vincent and the Grenadines, starting with establishing a women's refuge.
"I follow the news all the time. We are still a long way in tackling domestic abuse, a very long way, and I know that we can do a lot more."
Over the years, Fasasi said she is able to see the tangible impact the work of the charity has had on the community such as the Women's Empowerment programme which started out with a handful of participants and has since grown to a group of 112.
She said the charity recently received a community center where they will roll out projects to target the youth.
"For me, [this is] a huge accomplishment from writing a dissertation topic to being given a community center where I can transform a community with the volunteers and the community partners, and also to be able to deliver the projects."
She also said the community center will give special attention to youth mentorship programmes and offer them skills training opportunities. And even with her plate full of projects, Fasasi's plans for touching more lives continues as she revealed the charity was just recently given grant approval to roll out a housing project aimed at tackling the high levels of homelessness among men in Nottingham.
RELATED ARTICLE: Couple to set up charity after falling in love with tragic dog in Canouan