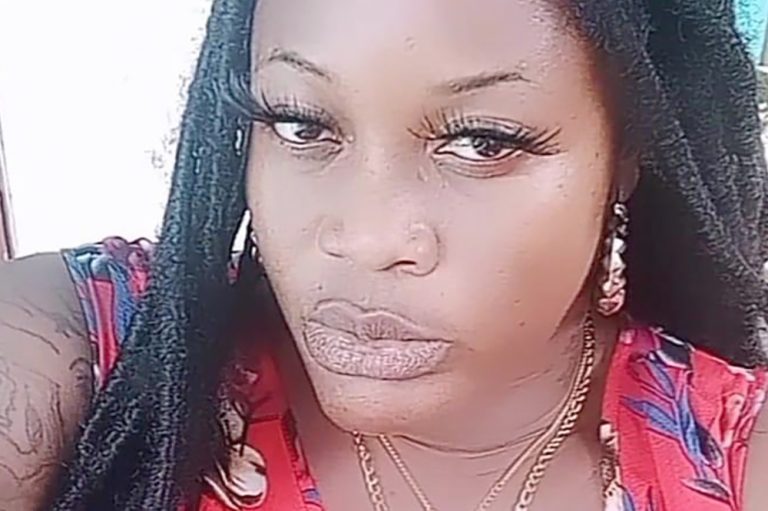 Social media personality in court for alleged use of threatening language
Social media personality, Zandrine Butler has found herself before the court after she was accused of using threatening language to another villager.
The South Rivers resident appeared in the Georgetown Magistrate Court before chief magistrate Rechanne Browne, on January 30.
She was charged that on January 5,2023 at South Rivers under circumstances likely to cause a breach of the peace, she made use of threatening language to Nelcia Horne of South Rivers to wit, "if me na f**king kill you me dead."
Butler pleaded not guilty to the charge.
Station bail is to continue and Butler was ordered to have no contact with the virtual complainant.
The matter has been adjourned to February 27, 2023.
The defendant is known for her Facebook live videos that she produces for the purpose of entertainment, as well as voicing her opinions and seeking help for others.