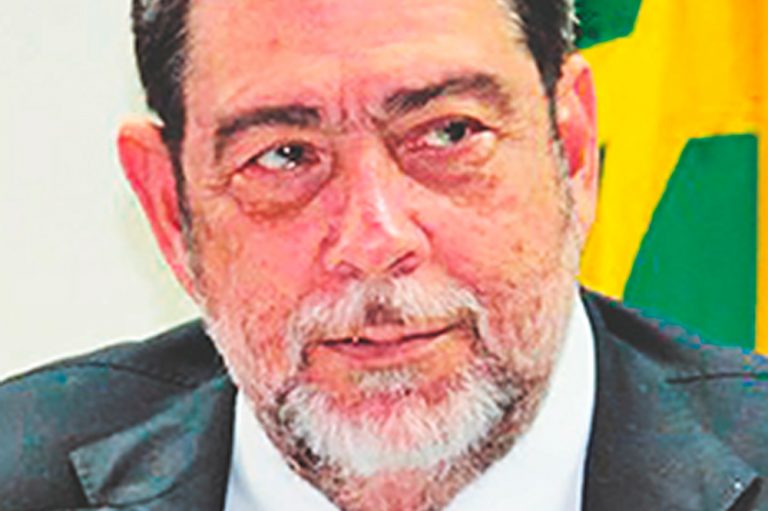 PM promises no delay in implementing Budget measures
Prime Minister, Dr Ralph Gonsalves has promised that there will be speedy implementation of the measures outlined in the 2023 Budget which was passed in Parliament on Thursday, January 12.
Speaking on NBC radio on Wednesday, January 18, Gonsalves said he had already met with officials from the Ministry of Finance to sort out the big items in Budget 2023 that are to be implemented.
He explained that "some policy decisions have to be taken" in relation to the Budget.
Minister of Transport and Works, and Deputy Prime Minister Montgomery Daniel, has also met with the relevant persons with respect to implementation of the road works outlined in this year's Budget.
"You put the matters in the Budget, you put the plan, but you have to implement it you know," the Prime Minister said.
"And I don't want any delay by any ministry and I am encouraging all the parliamentary representatives and all the ministries to make sure that what is inside the Budget, is given attention, so that we can lift the implementation rate on the capital side of the Budget."
Gonsalves noted that there has been a record implementation rate of the Budget over the last three years, in terms of value.
"We intend this year to ramp it up even more," he promised.
This year's Budget has been labelled "a roads Budget", and was prepared and presented under the theme "Building Roads from Recovery to Resilience-
Reducing Inequality, Protecting the Vulnerable, Driving Sustainable Development.
In the 2023 Budget presentation, Finance Minister, Camillo Gonsalves announced that $120 million has been allocated for a National Road Rehabilitation Project.
The Prime Minister told listeners to NBC radio, that he has asked former Chief Engineer, Brent Bailey to take charge of the oversight of this multi-million dollar road project.
The project is being financed by a three year loan from the government of Taiwan.
The finance minister said the roads rehabilitation project will see "a radical overhaul of the administrative process and procedures that undergird the evaluation, design, repair and supervision of roadworks."