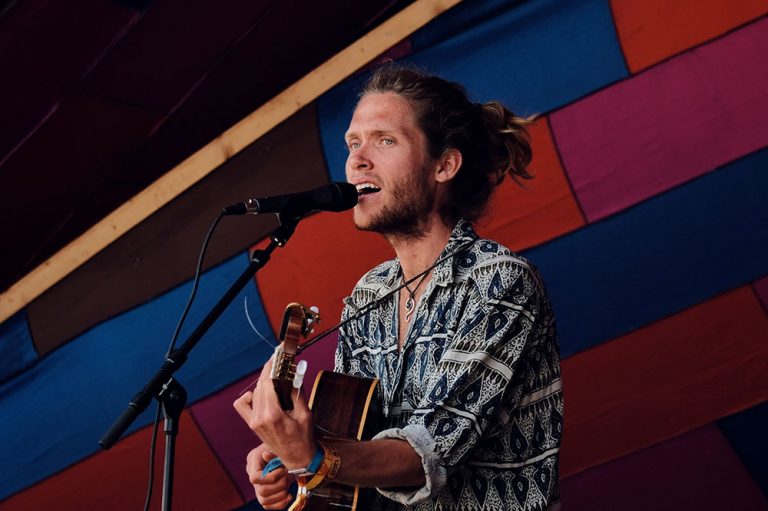 Bequia Mount Gay Music Fest 2023 climaxes this weekend
The 2023 Bequia Mount Gay Music Fest is scheduled to climax this weekend with a number of home-grown acts on stage.
And, organisers say a number of locals and visitors from across the Caribbean have filled out available hotels and guest houses as they sample the festival which is making a return after a three year break.
The festival, a major attraction on the Grenadine island, opened on Wednesday, January 18, and is featuring six live music events spanning the five days, at three venues.
Popular violinist, Samuel Toka, and Dexter Rose and his Tropical Jazz Project rounded off the Jazz Vibes soft opening of the festival on Wednesday.
The annual festival is a product of the Bequia Tourism Association, in partnership with the global brand, Mount Gay Rum which has been the title Platinum sponsor for the past 18 years.
More than 85 artistes from across St. Vincent and the Grenadines, St Lucia, Dominica,Grenada, Antigua/Barbuda and Barbados are listed to perform throughout the five days of the festival that is featuring a wide range of musical genres from Jazz and Blues to Rock, Hip Hop, Soca and Reggae.
Headlining "Fete Nite" tomorrow, Saturday, January 28, is the internationally-recognised Soca artiste Skinny Banton, backed by the big band Solid of Grenada.
Ragga- soca master on Sunday with will see Skarpyon headlining the beach vibes and rhythm at De Reef Sunday's closing act will also feature a number of local acts at De Reef's "Beach Vibes & Rhythm", along with the Bajan band Philip 7 and Masala.
Bequia's We Dem Boys team with Dj Blaze take the final segment of the Fest.
Festival director, and Bequia Tourism Association chair, Sabrina Mitchell, said the committee, made up of volunteers, has worked tirelessly to put the festival together in less time than normal, due to the ever-changing atmosphere and challenges from the COVID-19 pandemic.