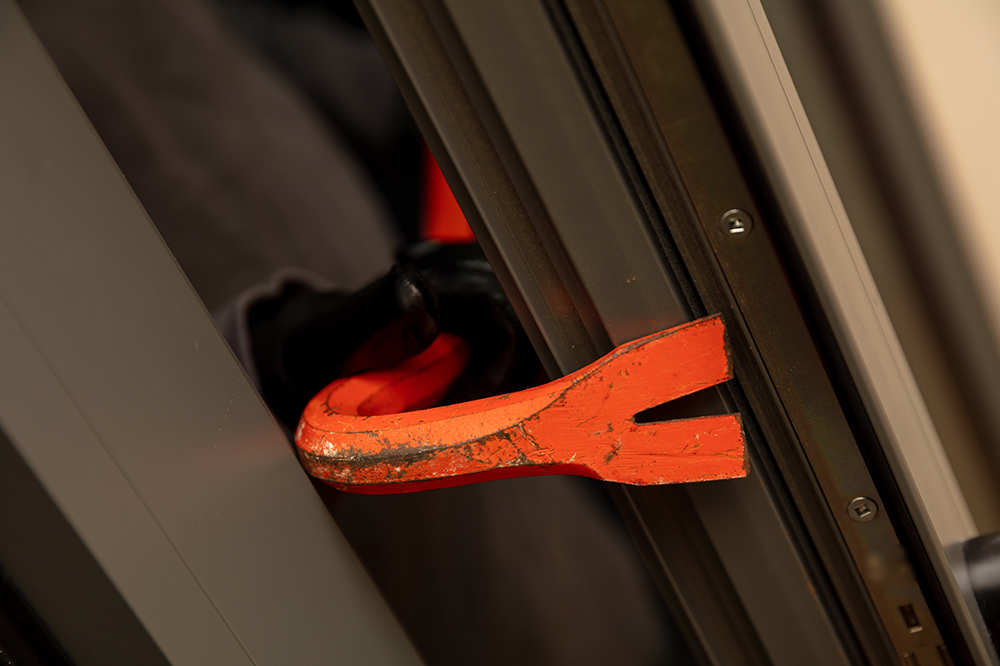 12 months in jail for Vermont teen burglar
A teenager from Vermont has been sent to prison for 12 months for burglary.
L'orennie James, a 17-year-old student, was arrested on January 8, 2023 and charged with the offence of burglary, a police report states.
James was accused of entering the dwelling house of a resident in Penniston as a trespasser and stealing several items belonging to the resident between November 1, 2022 and November 21,2022.
The teenager appeared in the Kingstown Magistrate Court on Monday, January 9, 2023 where he pleaded guilty as charged.
He was sentenced to 12 months at His Majesty Prison.