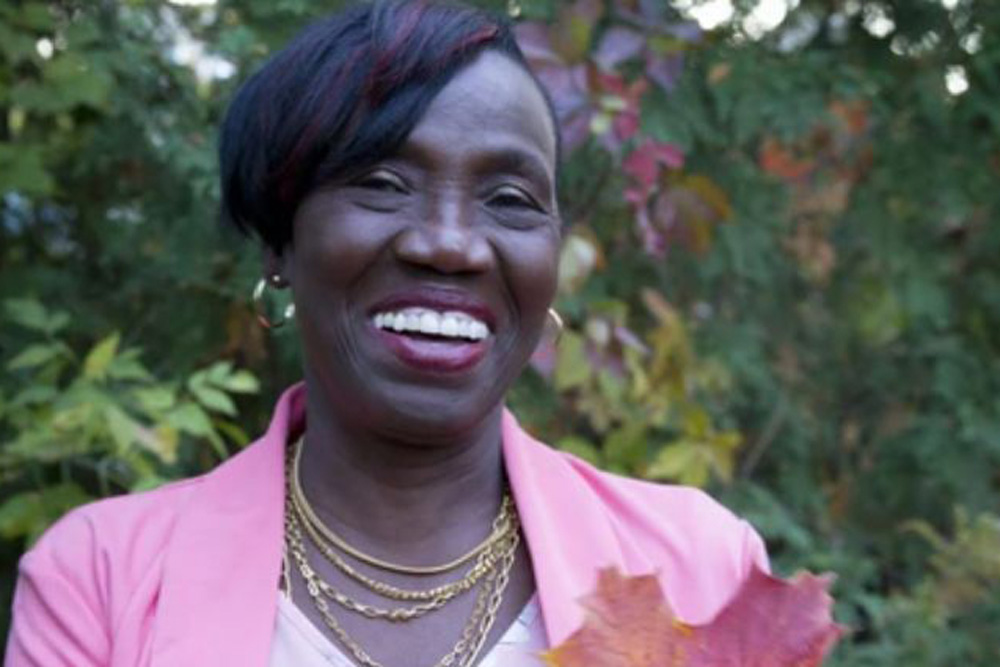 Toronto man charged in death of his Vincentian mother
A Vincentian woman was killed earlier this week in Toronto, Canada.
Dead is Joy Barnwell, who was originally from Lowmans Windward, but who resided in Canada.
Reports out of Toronto say that the 70-year-old woman died on Wednesday night, January 18.
Joy's brother Osborne told SEARCHLIGHT on Saturday that his sister was not shot as had earlier been reported. He said the cause of her death had still not been ascertained.
Toronto police said they attended a medical call in the area of  Finch Avenue East and Seneca Hill Drive at around 8:15 pm on Wednesday.
First responders found an injured woman in medical distress and tried to save her. However, she was pronounced dead at the scene, CTV News, Toronto reported.
Police in Toronto revealed that her 27-year-old son Michael Rawlins is now in custody in relation to his
mother's death.
Barnwell was the founding member of the Immigrant Women in Business organization and her death
has been classified as Toronto's first murder for  2023.
The deceased represented St Vincent and the Grenadines and the Caribbean on the organization.
Her son has been charged with second degree murder.
RELATED: Woman shot dead in front of her 8-year-old daughter