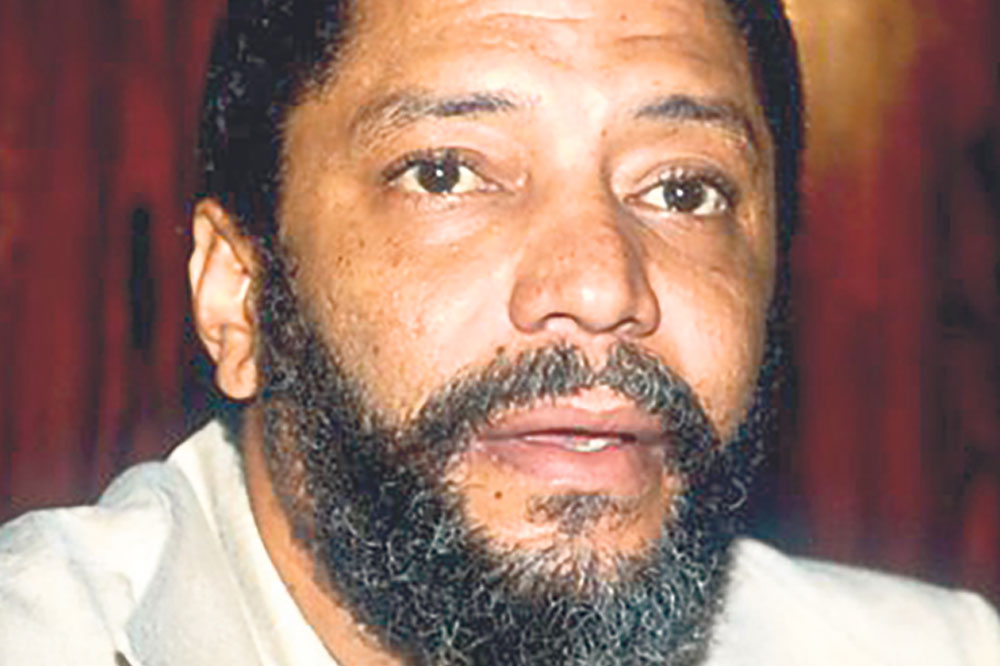 A most memorable week
by Renwick Rose
This week which ends on Saturday, January 21, is an important one in the history of the people of the Caribbean and Africa. There are many historical milestones that we, who are making our claims for reparations, ought never to forget and to pass on the knowledge of our history to the younger ones. These are a couple reminders of important events which took place this week in history.
Memorable births:
January 15, 1929 – Martin Luther King, the great Afro-American civil rights leader.
January 21, 1920 – Birthdate of Barbados' Founding Father, the Right Hon. Errol Barrow, who led his country to independence in 1966 and was one of four heroic Caribbean leaders to break the isolation of Cuba when they established diplomatic relations in 1972.
So important were these two leaders that national holidays are now observed in their respective countries in their memory.
Murders and assassinations:
January also has sad memories for those who fight for freedom and independence. Thus, January 17, 1961- Congolese Prime Minister, Patrice Lumumba, one of the foremost advocates of independence for African nations, was murdered by Belgian colonialists with support from powerful western nations.
January 20,1973 -An outstanding leader of the independence movement in the then Portuguese colony of Guinea Bissau in West Africa was assassinated by the Portuguese colonialists. In spite of this setback such was his imprint on the independence movement, that the Portuguese were eventually defeated, and Guinea Bissau became independent in 1974.
January 21, 1973 – Right here in the Caribbean a bitter democratic struggle being waged in Grenada against the dictator Sir Eric Gairy, had tragic consequences on what has become known in Grenadian history as "Bloody Sunday". Mass demonstrations against the dictator were being held all over Grenada led by the New Jewel Movement and its charismatic leader Maurice Bishop. In response Gairy unleashed his infamous "Mongoose Gang" and Rupert Bishop, father of Maurice was beaten and killed.
It is important to know our history.