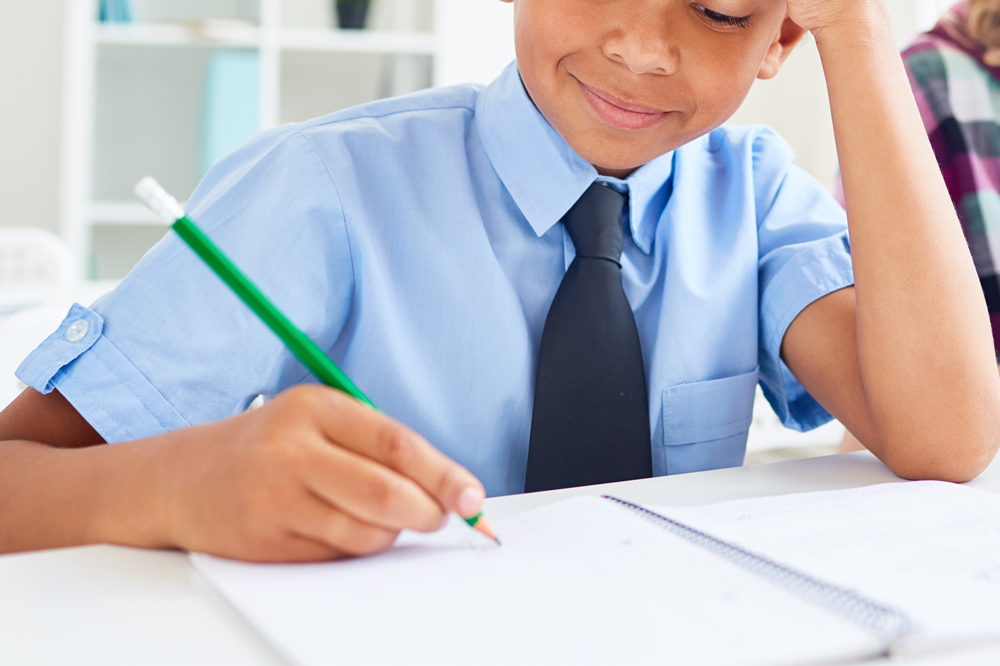 Grade 6 writing competition concludes on January 18
The Ministry of Education/Hodder Education Grade 6 Writing competition will conclude on Wednesday, January 18, with the finals and closing ceremony.
The Ministry of Education said 39 schools across seven zones competed in the preliminary round to vie for 10 places in the finals. This year's finalists are:
Jeniah Carr – Bequia Seventh Day Adventist Primary School.
Zahandra Roberts – Kingstown Preparatory School.
Kajj Murray – Windsor Primary School.
Crystal Webb- Evesham Methodist School.
Xavontea Deane – Lower Bay Inc.
Victoria Lewis – Buccament Government School.
Osei Abbott – Georgetown Government School.
Tyra Danzine – Questelles Government School.
Sache Ann Weekes – Cane End Government School.
Keya Stay – Lowmans Leeward Anglican School.
The students will first write their pieces at the conference room of the Curriculum Development Unit at 9:00 a.m., then the winners will be announced at the closing ceremony at Frenches House at 1:30 in the afternoon where they will also read their pieces.
Other prizes, compliments Hodder Education, will be awarded at the closing ceremony.
Last year's winner was Ciana Nelson of the Buccament Government School.