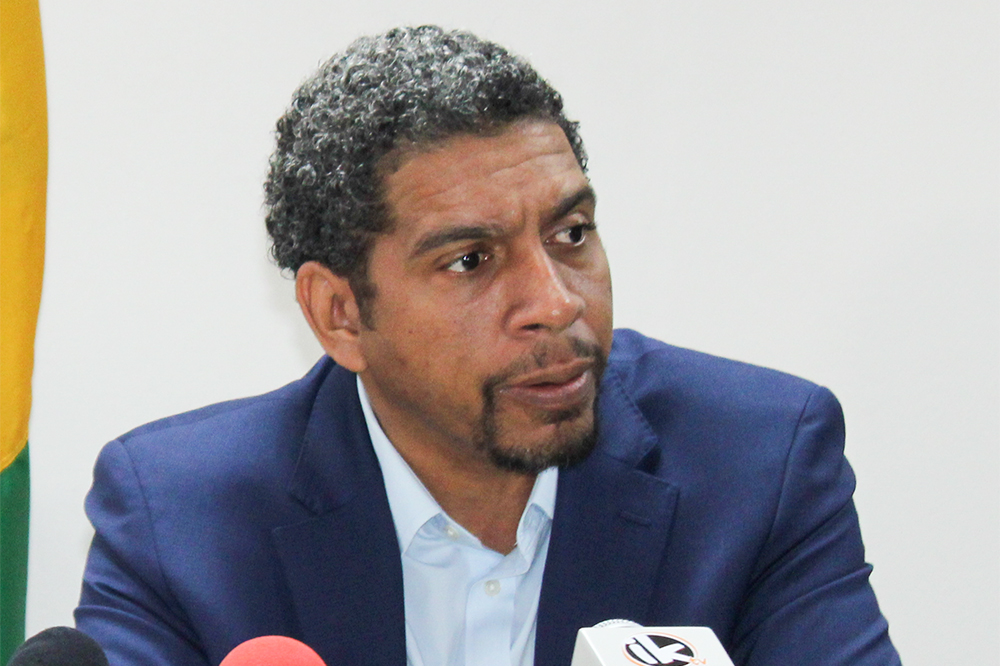 2023 Budget: $13m. allocated for Kingstown transformation
The sum of EC$13 million dollars has been allocated to the upgrade of capital city Kingstown in this year's budget.
Minister of Finance, Camillo Gonsalves said this forms part of improving the overall aesthetic and functionality of the city as development continues to transform the capital.
"In addition to the Boys Grammar School, Girls' High School, Thomas Saunders Secondary School, and the Kingstown Anglican School, we are enhancing the National Public Library, the Carnegie Building, His Majesty's Prisons, The Milton Cato Memorial Hospital, the Administrative Complex, the historic parliament and courthouse and the buildings that house the Ministry of Agriculture, Ministry of Education, Ministry of Transport and Works.
Together these projects, inclusive of Little Tokyo, represent over $13 million worth of work…" Gonsalves outlined in Parliament.
Work on Little Tokyo will commence in the third quarter of 2023 with the removal and compensation of vendors, followed by the demolition of dilapidated structures.
"Designs are being completed that will improve the flow of traffic, expand vending facilities and enhance commuter safety and comfort," the Minister of Finance noted.
The rehabilitation of Little Tokyo is expected to cost $3.1 million. All this is being augmented by the development of the Modern Port at Rose Place.
Budget 2023 also proposes a design competition for the improvement of Kingstown.
"Our goal is a safe, clean, orderly capital that still allows for a vibrant interplay between and among people, the built and natural environment," the Finance Minister affirmed. (API)