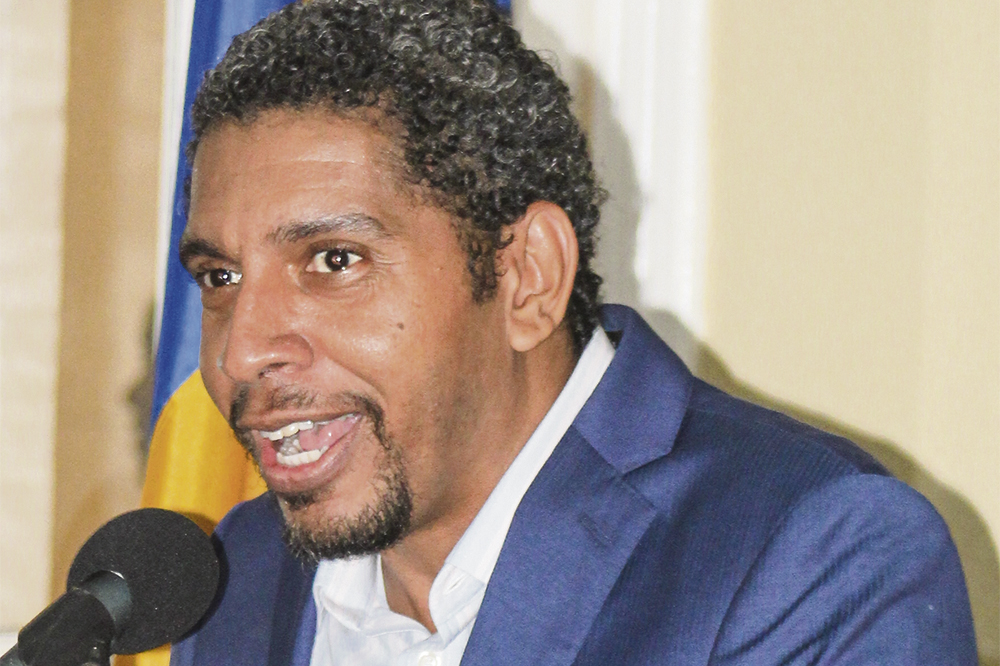 Youth Advisory Body to be a first step in reactivating a national entity
This year, efforts will be realized for the formation of a national body that will represent the voice of young people in St Vincent and the Grenadines (SVG).
This will come about with the formation of a Youth Advisory Council.
Presenting the 2023 Budget on Monday, January 9, Minister of Finance, Camillo Gonsalves said the council will be launched to ensure that the perspectives and experiences of young people are central to the creation and implementation of development policy.
The minister added that the members of this council will be drawn from young people nationwide, of diverse backgrounds and skill sets.
Members of the council will be called upon to "discuss and recommend practical, feasible, youth centred development initiatives, According to Minister Gonsalves "a critical goal of the Youth Advisory Council will be to ensure that its members gain a fuller understanding of how policies and programmes are developed, funded and implemented."
The minister said that Prime Minister, Dr Ralph Gonsalves recently engaged with the President's Youth Advisory Council in Guyana, with a view to adopting best practices from that body.
He also said they hope to develop regional links between policy-focused youth groups across the region.
The National Youth Council in St Vincent and the Grenadines, the umbrella body for youths, has been dormant for a number of years now.