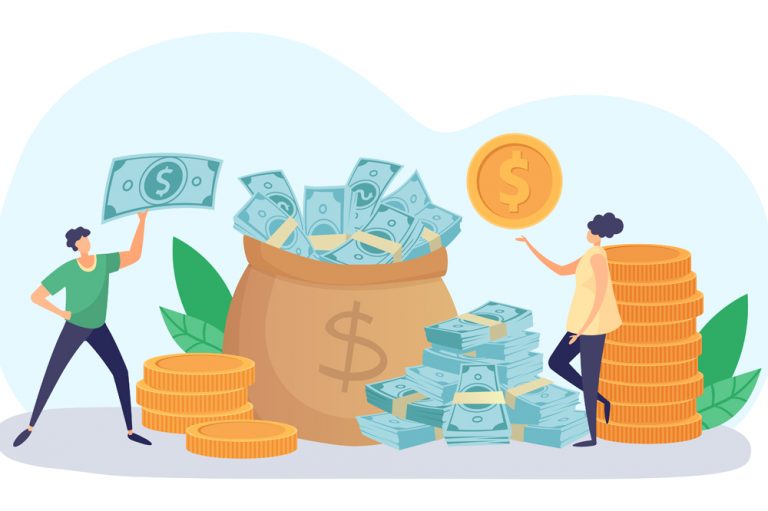 Taiwan funds US$ 500,000 six-month Youth Internship Programme in SVG
THE GOVERNMENT of St Vincent and the Grenadines (SVG) has announced that it will be launching a six-month internship programme designed to better equip persons aged 18-34 years to participate in the new and dynamic global space.
Funded by the Republic of China (Taiwan), at a cost of approximately US$500,000, the Offering National Support for Internship Training and Employment (ON-SITE) programme is set to begin in February, 2023 and will recruit 175 participants, aged 18 to 34 years old.
A release from the Ministry of Finance and Economic Planning said the government of SVG will also contribute EC$40,000 to this programme.
The selected ON-SITE participants will be placed at private sector businesses/firms across a wide range of industries, and will receive a monthly stipend that is commensurate with their achieved levels of education and skillset-that is, pre-secondary, secondary, post-secondary and university level.
It is anticipated that ON-SITE will create a more dynamic and competitive labour force in SVG, fill gaps identified by the Labour Demand Survey, decrease unemployment among Vincentian youths, and contribute to the improvement of the socio-economic status of the citizens of SVG.
ON-SITE is scheduled to be officially launch on Thursday, January 19, and application forms may be collected from various locations today, Friday, January 13.
These locations include: the Economic Planning Division (First Floor, Administrative Centre), PRYME Implementation Office (Centre of Excellence, Diamond); Invest SVG (Second Floor, Administrative Centre); SVG Community College (all campuses); Ministry of Education (Halifax Street, Kingstown);
Centre for Enterprise Development (Grenville Street, Kingstown); SVG Chamber of Commerce (Vigie Highway, Arnos Vale); Bequia Revenue Office (Port Elizabeth, Bequia); and the Union Island Revenue Office (Ashton, Union Island).
The release said that online applications will also be facilitated. The deadline for submission of applications and supporting documents is Friday, January 20.
The ON-SITE programme will be implemented by the economic planning division within the Ministry of Finance, Economic Planning and Information Technology), with oversight functions performed by a steering committee.
The steering committee will comprise representatives from key stakeholder ministries/ agencies, which include the Economic Planning Division; SVG Chamber of Industry & Commerce; Invest SVG; the Department of Labour; the Ministry of Education and National Reconciliation; the SVG Community College; and the Ministry of National Mobilisation.
Persons who require additional information may call: 457-71746 / 430-1616 or email cenplan@svgcpd.com / onsitesvg@gmail.com.
Application forms will also be available on the ON-SITE social media pages – Facebook (On-Site Programme SVG) and Instagram (@onsitesvg).