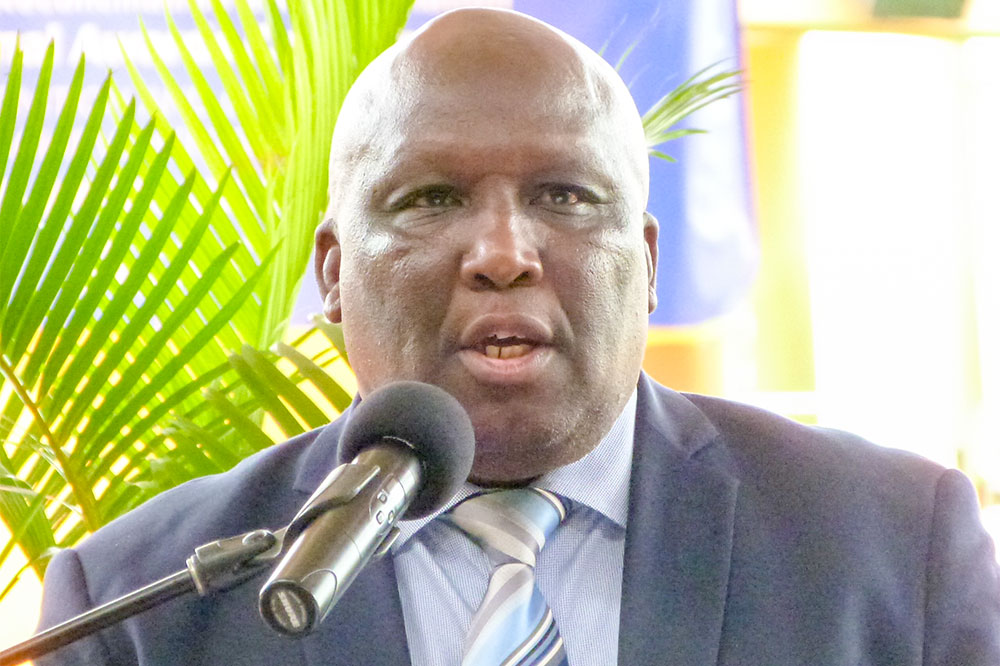 Nursing shortage hits the local Health System
A nursing shortage has hit the health care system in St Vincent and the Grenadines (SVG) so much so that government is now placing a bond on recent graduates of the Nursing Division of the SVG Community College.
Disclosure of this came from Minister of Health, St Clair Prince on Wednesday, as he made his contribution to the 2023 Budget debate.
"At the moment, we have a problem, a slight problem, with respect to a nursing shortage in the country," Minister Prince revealed.
He also pointed out that other Caribbean countries are faced with a similar problem.
In the aftermath of the COVID-19 pandemic, which claimed the lives of nurses all around the world, Prince said there is now a scramble for health care workers.
"Nurses are leaving these shores to take up duties in the US, UK, Canada and other parts of Europe.
Additionally, they are also migrating to the BVI and Bermuda as well," he told the Sitting of Parliament.
"While many of our nurses are seeking 'greener pastures', government is trying to make their stay here as comfortable as possible.
"We have to think about retaining our nurses," the minister said.
The health care system also lost nurses who refused to comply with the Government's vaccine mandate.
RELATED ARTICLE: Nurses SVG no longer want to spend extra hours at the district clinics to which they are attached.