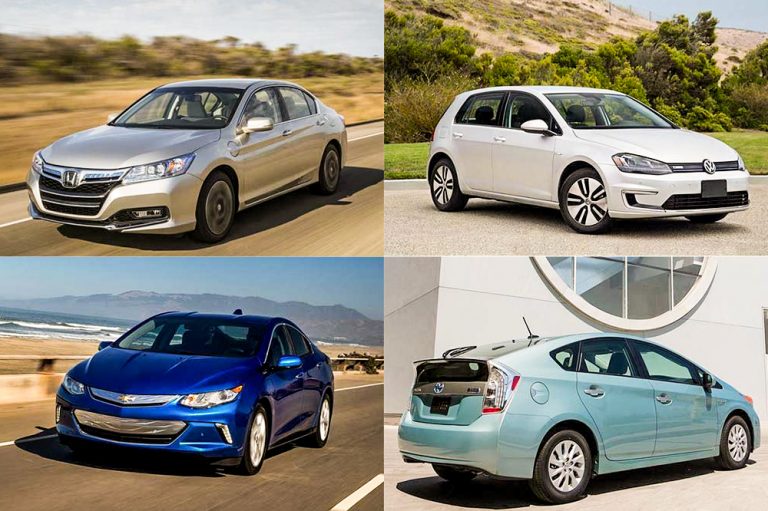 New import regime now in place for newer vehicles
The government is this year, lowering the rates on newer, imported vehicles as part of a new regime in calculating the surcharge on imported vehicles.
Details of this were made known on Monday, January 9, by Minister of Finance and Economic Planning, Camillo Gonsalves, as he delivered the 2023 Appropriations Bill in Parliament.
He said while the old regime considered only two factors- the age of vehicle and the engine size- this new regime which came into effect on January 1, this year considers four factors.
These are- a base surcharge of $1,000; the age of the vehicle; the engine size; and the CIF (cost, insurance, freight).
"Previously, vehicles cost less to purchase overseas and more to clear at customs.
We have since then reversed this by reducing the duties on the newer vehicles.
Now, the vehicles cost a little bit more to purchase because they are newer, but the newer vehicles will cost significantly less to clear at customs," Gonsalves said.
The finance minister added that the rates implemented are among the lowest in Caribbean Community (CARICOM) Member States.
In November, 2022, a bill to amend the customs duties was approved in Parliament.
"In short, all things being equal, the amount of money that you spent to buy, ship and clear a 12-year-old car in 2022, will get you an 8-year-old version of the same car in 2023," Gonsalves outlined.
"As such, vehicles with documentation indicating they were purchased before November 15th, 2022, will be assessed under the old regime."
The government hopes the new regime encourages consumers to purchase greener,more energy efficient vehicles which would potentially give more years of service.(API)