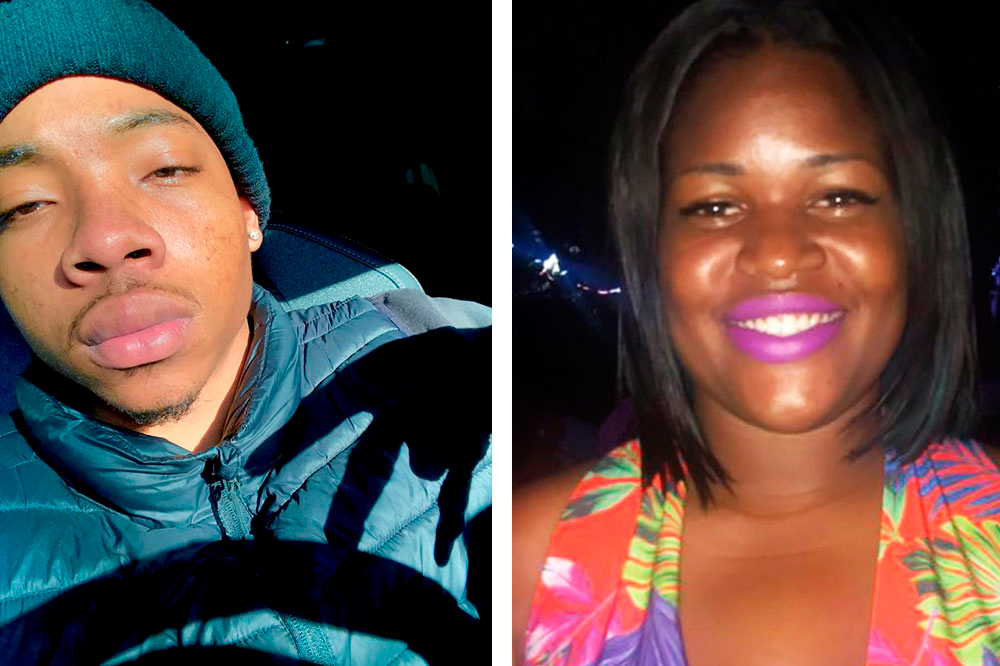 Case against Vincentians charged for murder of UK pensioner adjourned to March 2023
The plea and trial preparation hearing for two Vincentians accused of murder and two counts of fraud in the United Kingdom has been adjourned until this year.
Chelsea Grant, 27 and Xyaire Howard, 22, both residents of Ottley Hall, are charged in connection with the September 26,2022 discovery of body of 70-year-old Susan Hawkey. The badly-decomposing body of the pensioner was discovered in her Neasden, north-west London home bound and gagged.
Both were scheduled to appear in the Old Bailey Court on December 21,2022. However, as stated by UK media, only Grant went to court, with Howard refusing to attend.
The adjournment date has been set for March 17, 2023.
The two have made local and international headlines after they were held as primary suspects back in September, 2022 for Hawkey's death and also allegedly going on a £14,000 spending spree using the pensioner's credit cards on a total of 143 transactions.
Police were called in to conduct a welfare check at Hawkey's residence after neighbours expressed concerns about her safety. The body was found with her hands tied behind her back using fabric and brown parcel tape.
At the initial court appearance in October, 2022 the Crown Prosecutor said Hawkey's cause of death had not been ascertained.