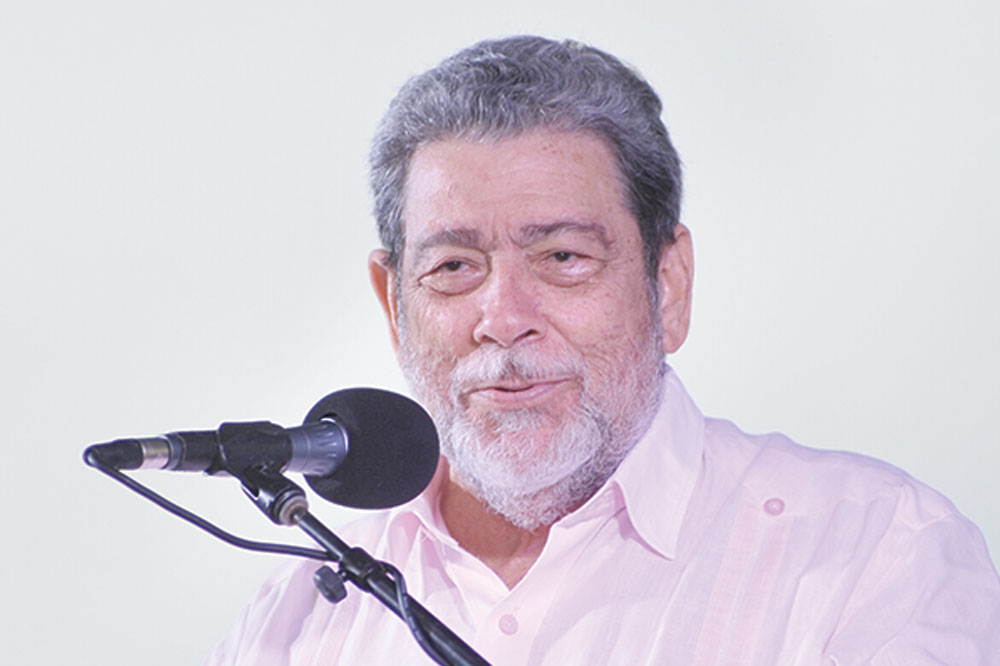 SVG seeking Presidency of Latin America and Caribbean Body
St Vincent and the Grenadines (SVG) is seeking to be elected to the presidency of the Community of States of Latin America and the Caribbean (CELAC).
This was disclosed by Prime Minister, Dr Ralph Gonsalves on NBC radio on Wednesday, December 28.
At present, Argentina holds the presidency of the 33 member state organization, including CARICOM countries, Cuba, the Dominican Republic and some countries in Central and South America.
This country is seeking to assume the presidency of the grouping at its meeting of Heads of Government in Argentina.
This meeting is planned for January 24, 2023 and Gonsalves said if elected, St Vincent and the Grenadines would become the first CARICOM country to hold the presidency of CELAC.
"It would be an extraordinary achievement if it happens," the Prime Minister commented.
He added that since last year, SVG had been "quietly" expressing an interest in being at the helm of the 33 member grouping.
However, at that time Argentina also expressed an interest in heading CELAC.
"We agreed with Argentina that we would allow them a free run last year, so they were elected unopposed."
The Prime Minister affirmed that Argentina has promised to support St Vincent and the Grenadines as it aims for the presidency in 2023.
"It is a very important position for a progressive country like St Vincent and the Grenadines to aspire to, in a period with all the challenges which we are having in the world," Prime Minister Gonsalves stated.
As part of its role, CELAC interfaces with international bodies such as the European Union, on behalf of its members.