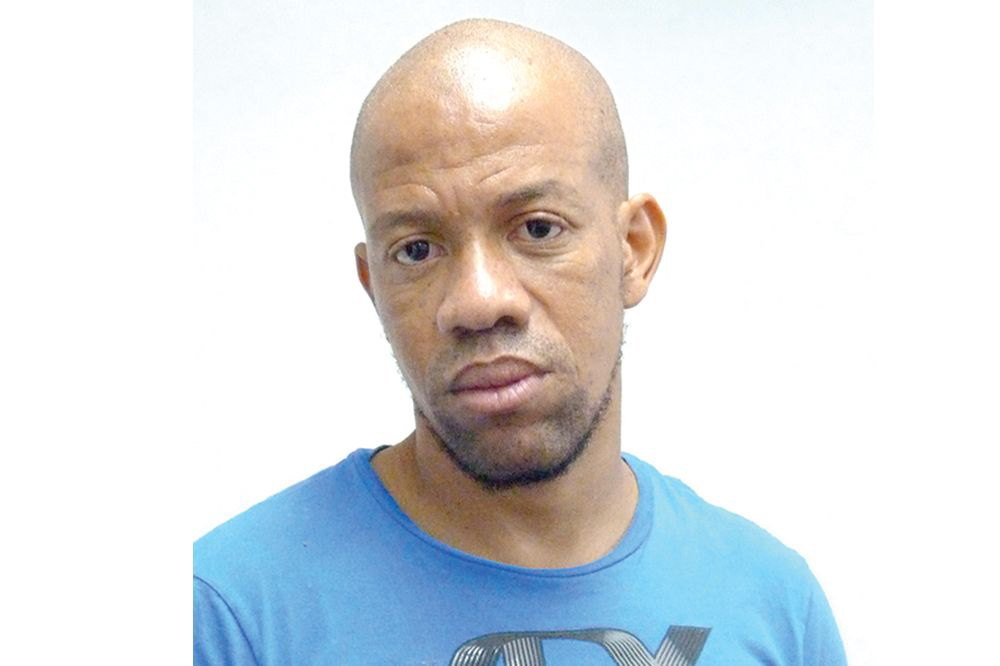 Fraser one of two injured in shooting incident at Paul's Lot
Two men were injured during a shooting incident at Paul's Lot in Kingstown on Friday night.
Residents say at around 8:52 pm, they heard what sounded like automatic gunfire.
When the noise died down, two men were taken to the Milton Cato Memorial Hospital (MCMH), nursing gunshot wounds.
Reports are that a white Nissan Tiida was seen circling the area and on the second pass through, a resident placed a bench in the road to block the vehicle, after which a gunman emerged from the car and opened fire.
A second gunman, according to reports, is said to have also come out of the vehicle, and he too opened fire as persons fled the scene.
Shot were residents Jawanza Sanga Fraser and Omo Wally Simmons. A third man, who was not shot, is said to have been found unconscious when the melee died down.
Bullet holes were found in walls and at least one vehicle.
Fraser was hit on the right side of his chest by shrapnel while Simmons was hit in his left foot, the bullet reportedly breaking several bones.
Police are investigating and the men are said to be recovering at the Milton Cato Memorial Hospital (MCMH).
On October 15, 2017, Fraser was shot in similar circumstances when a car pulled up and a lone gunman opened fire on him, striking him about five times.
Collin "Cocoa" David, a Long Wall/Glen resident, Ricardo "Shrek" McFee, of Largo Height, and Jomarno "Small Man" Tash, of Rockies/Villa, were charged with attempted murder in connection with that shooting but were later freed when Fraser did not turn up for trial.