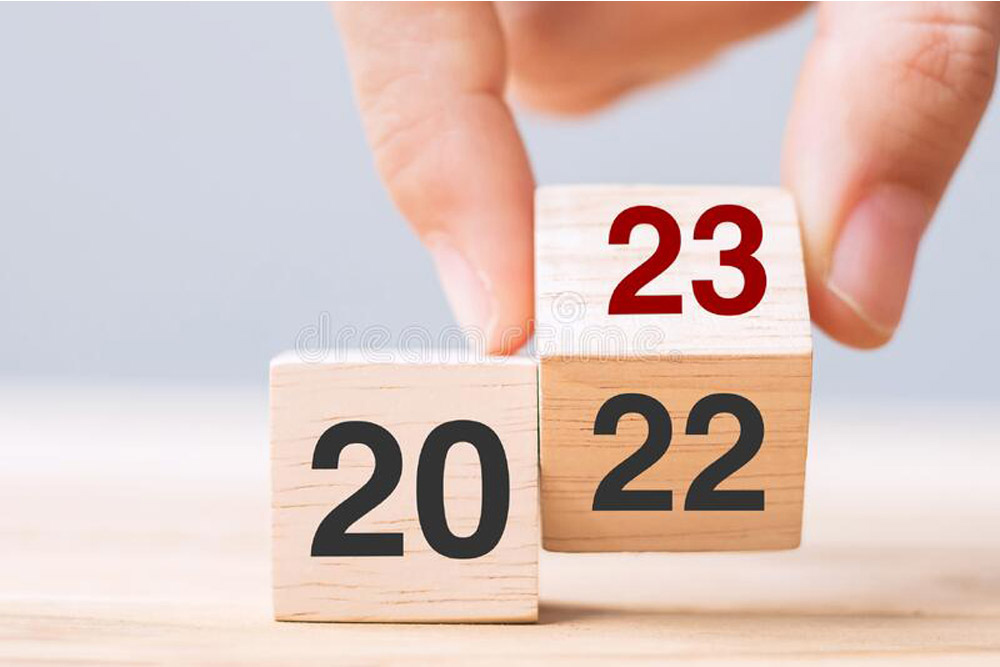 SEARCHLIGHT looks back on 2022
It would be near impossible to sum up, in just one word, the range of events that occurred in 2022. Coming out of the peak of the COVID-19 pandemic, recovering from the eruption of La Soufriere volcano in 2021, dealing with rising crime and cost of living concerns- this year has no doubt been a mixed bag of triumphs and disappointments for Vincentians.
During the last week in December 2022, SEARCHLIGHT will be reviewing the top trending stories which have been published throughout the year.
The public is always concerned with events where lives are lost and this is reflected in SEARCHLIGHT's most read stories for 2022.
Up to the publication of this edition, St. Vincent and the Grenadines recorded 40 homicides. Most of the deaths were gun-related, while some with female victims, were more gruesome and brought to the fore concerns about the culture of sexual violence in SVG. 2022 also saw more than 10 road fatalities, in addition to a number of freak accidents.
It was the stories of the deceased and their grieving families which captured national attention.
But it was not all doom and gloom in our news coverage, SEARCHLIGHT also focused on the academic successes of students at home and overseas, journeys of newly-weds, as well as victories of local entrepreneurs. The island-nation was also thrust into the spotlight during world events which had tongues wagging on SVG policies on international relations.
On the field, athletes welcomed the resumption of sporting events after the break as a result of the pandemic and they came out with victory on their minds.
Stay tuned to SEARCHLIGHT social media pages to read the most popular stories for 2022. The lists will be published across a number of categories- including Breaking News, News, Crime, Court, Features, Sports, Letters and Hey Rosie!