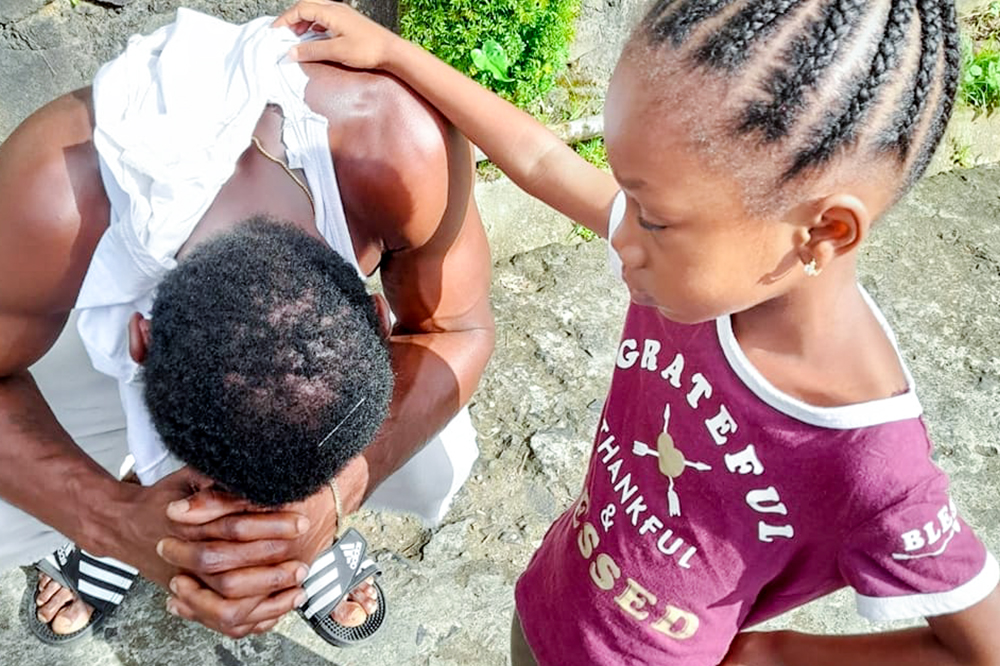 Redemption Sharpes man loses house in morning fire
A 29 year old man of Redemption Sharpes lost his two storey wooden house to fire sometime close to 9:00 a.m yesterday, Thursday December 22.
The fire completely engulfed the 16 X 14 wooden structure of Javed Alexander, destroying the house and all of its contents.
Alexander, a painter is reported to have left for work that morning and received word about 10 minutes later that his house was on fire.
In a release the Royal St. Vincent and the Grenadines Police Force said the Fire Department responded to reports of the fire and they have launched an investigation.