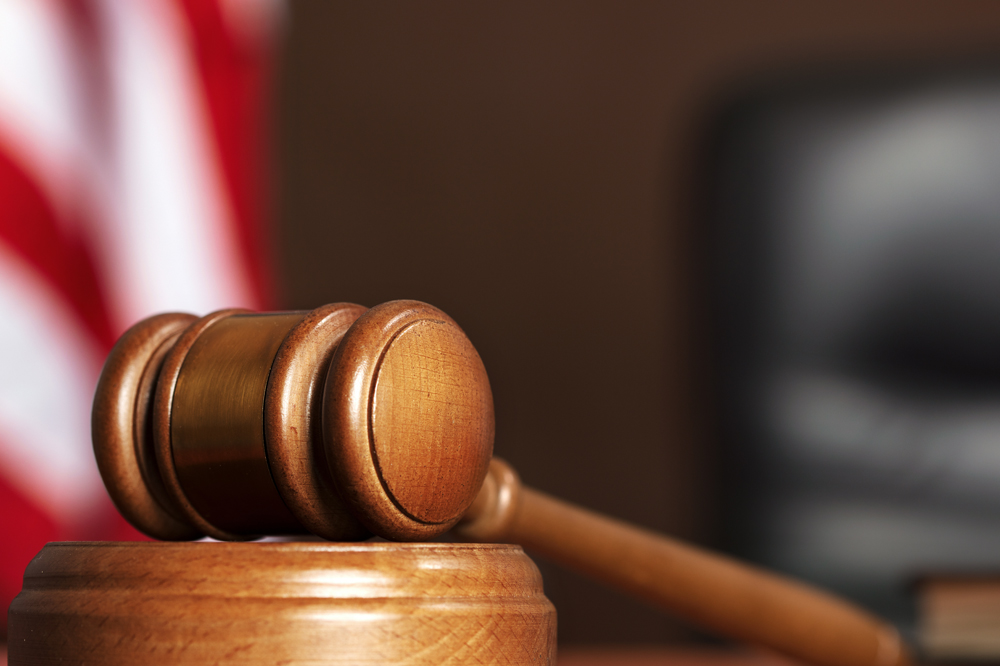 Alleged murderer of Vincentian man to appear in UK court
Family members of John Brackin Sr., a 91-year-old Vincentian man who died in hospital in the United Kingdom (UK) after being assaulted in his home are looking forward to justice.
On Friday December 23, Andrew Francis, the 46-year-old man of West Wycombe Road, High Wycombe, who has been accused of causing the death of Brackin Sr. will appear before the Aylesbury Crown Court.
Francis has been charged with burglary with intent to steal, serious bodily harm with intent, assault on a first responder, and criminal damage.
The possibility exists that he will be slapped with additional charges.
In a statement released by the Thames Valley Police last month, Brackin Sr.'s family described him as a "wonderful, vivacious gentleman."
He moved to the UK in the early 1960s where he raised five children-John Jr., Orban, Burton, Julie, and Danny. He was a grandfather and great-grandfather.
His job saw him as a stoker at William Hands Furniture and he also worked in maintenance.
The media in the United Kingdom claimed that Brackin died in hospital a week after he was brutally assaulted by an intruder who broke into his Buckinghamshire house on November 19 2022. He was deprived of $250.