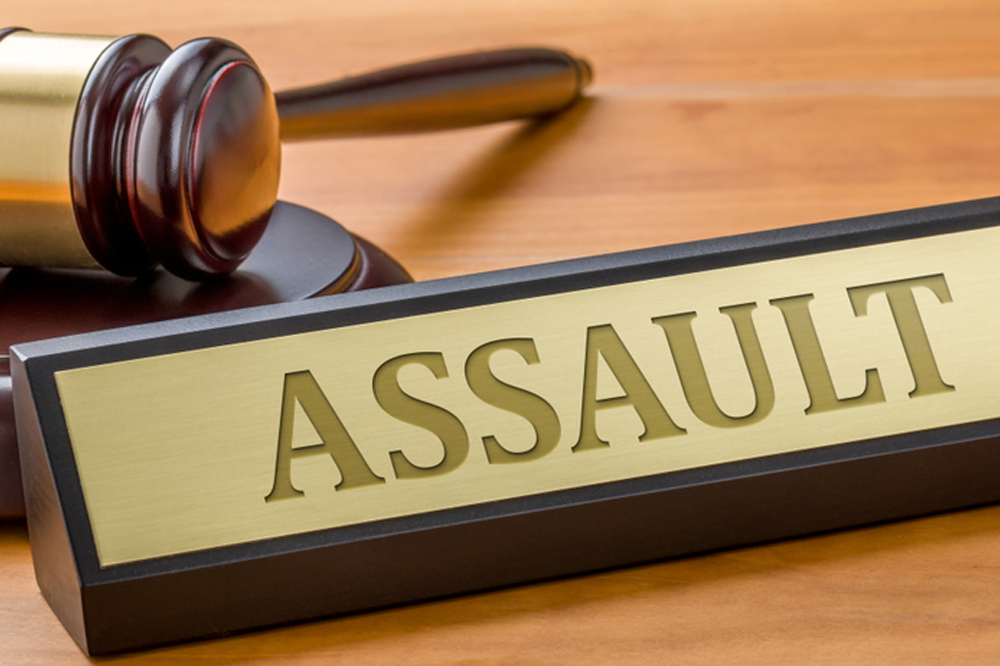 Questelles man pleads not guilty of assault, granted bail
A resident of Lower Questelles who pled not guilty to assault when he appeared in the Kingstown Magistrate Court on Wednesday, December 14 before Senior Magistrate, Rickie Burnett will return to court for trial next year.
Isiah King is charged that on December 12, at New Montrose he did assault Kelly-Ann Adams of Chauncey causing actual bodily harm.
He was granted bail in the sum of $1000 with one surety. King was also ordered to have no contact with the virtual complainant.
The matter was adjourned to March 27, 2023 for trial.
RELATED ARTICLE: Two Layou men found themselves in the Kingstown Magistrate Court one charged with assault and the other nursing injuries to his arm.