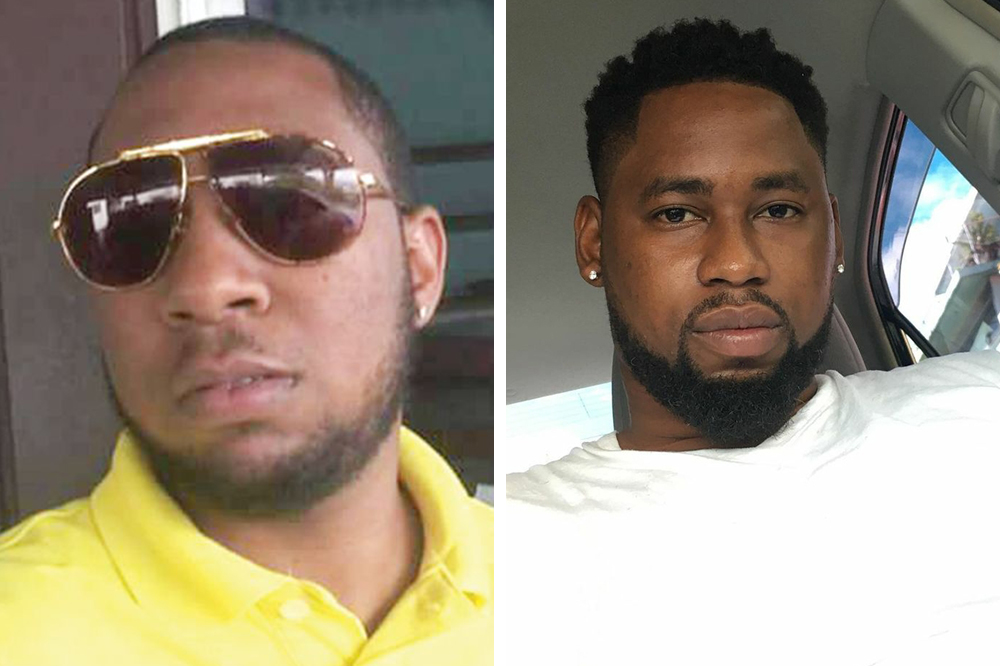 Three men shot in two separate incidents
Three men were shot in two separate incidents between Sunday and Monday, less than four hours apart, and are nursing wounds at the Milton Cato Memorial Hospital (MCMH).
On Sunday around 11:00 p.m., three gunshots rang out on Canouan in the Grand Bay area. After the noise died down, a man who carries the alias "Blow Way'' was rushed to the MCMH by Coast Guard.
He is said to be in a stable condition and nursing a chest wound.
Then about three hours later at about 2:00 a.m. in Lowman's Bay, Frenches resident 34-year-old Diallo Small, and Long Wall resident 29-year-old Kyle Ragguette were leaving Magnum Splash, an event which was held at Pirate's Cove, when the black sedan they were in was riddled with bullets.
Small was hit five times, three bullets hit his upper body and two in his leg/foot area, while Ragguette was struck once in his upper right thigh, and two times in his right foot.
The men were rushed to the MCMH where they were treated and are in stable condition. The police are investigating.
RELATED ARTICLE: A man was shot and killed in the community of Lowman's Leeward.