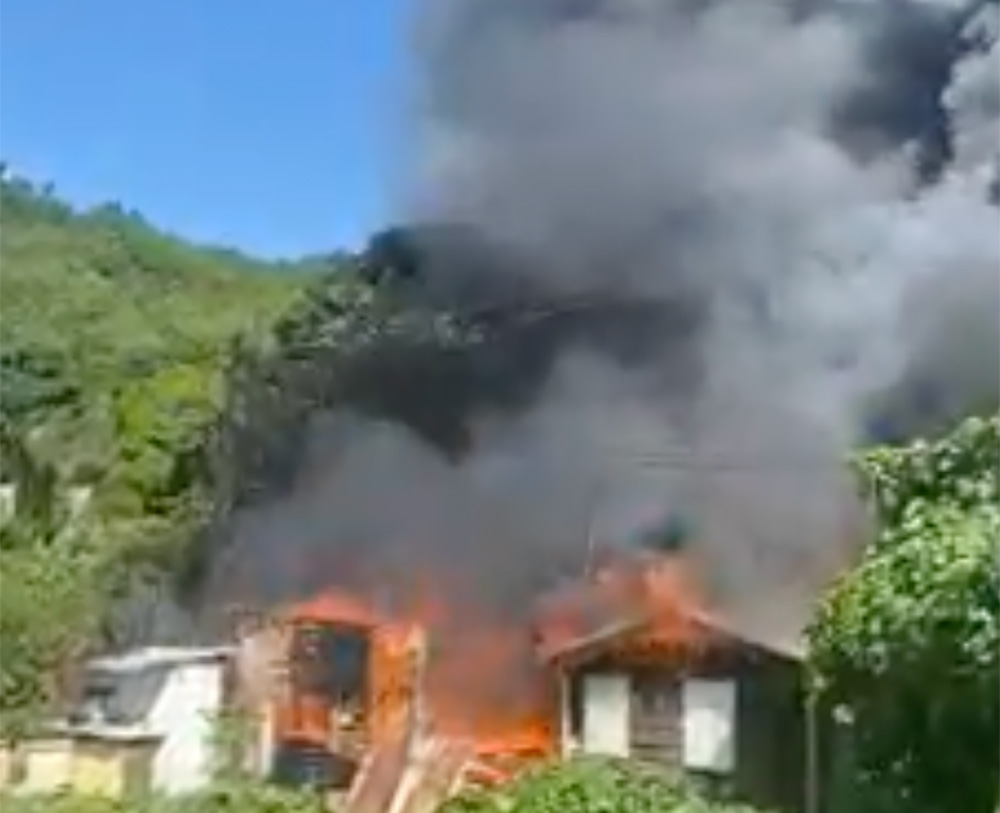 House fire on Bequia leaves 10 homeless
Efforts are being made to clean up a wheelbarrow filled with coins that remained after a house fire in Bequia on Tuesday night, December 6, 2022.
The fire destroyed two wooden structures at Ocar Reform leaving 10 persons homeless.
Two children and eight adults occupied the buildings which were destroyed by the fire.
Speaking on the New Times programme on Wednesday, December 7, Opposition Leader Dr Godwin Friday said those who are now homeless are not from one family, but lived in the buildings which were destroyed.
When Dr Friday called into the radio programme on Wednesday, he said he had already visited the site of the fire and offered moral support to the affected persons.
"Everything is totally destroyed," Dr Friday said.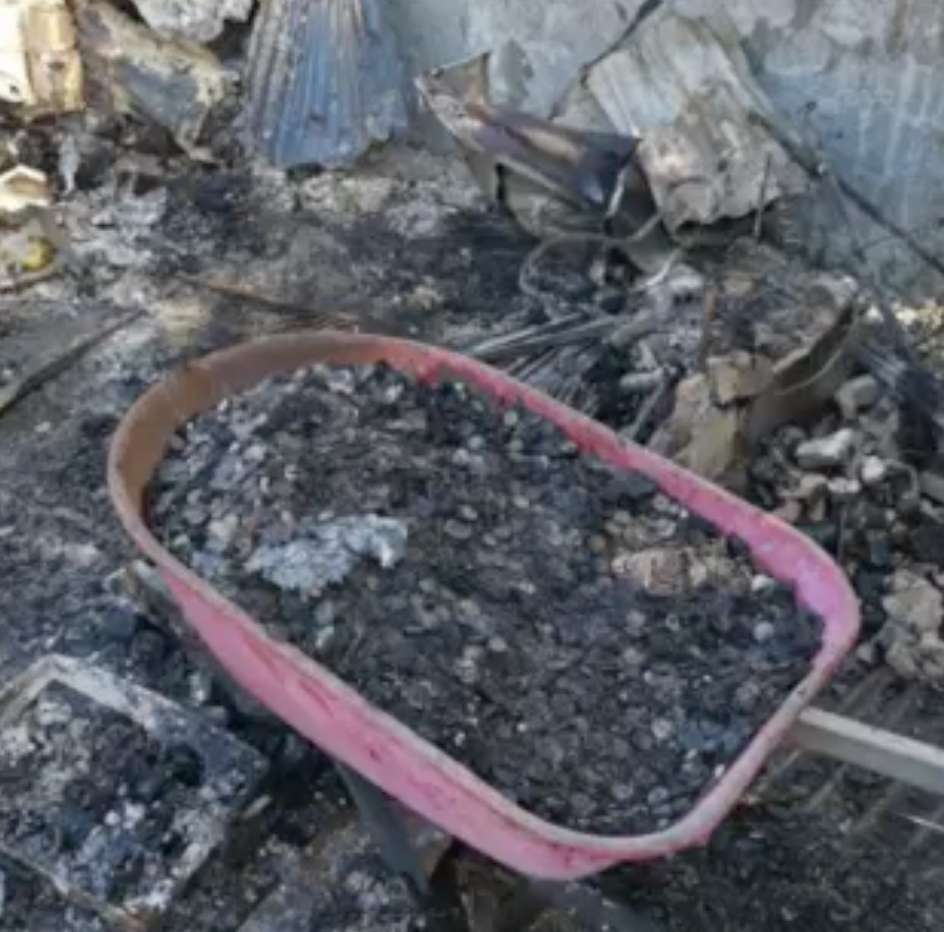 The President of the New Democratic Party (NDP), who is also the Member of Parliament for the Northern Grenadines recalled that the fire was spreading so rapidly that neighbours had to wet their houses to prevent them from also being gutted by the blaze.
He explained that one of the persons who suffered significant loss, is a vendor known as Alston.
While he is still counting his losses, Dr Friday said Alston had a wheelbarrow filled with coins from his sales.
He did not get to take this money to the bank as yet, and now he is trying to clean and salvage the coins to reduce his loss.
He said that neighbours have already joined in to assist Alston to salvage his coins adding that a house fire is "always a very painful thing to watch," especially when so many memories and personal possessions are lost.
RELATED ARTICLE: A resident of Keartons, Barrouallie Coleen Lovelace lost all her material belongings in a fire.