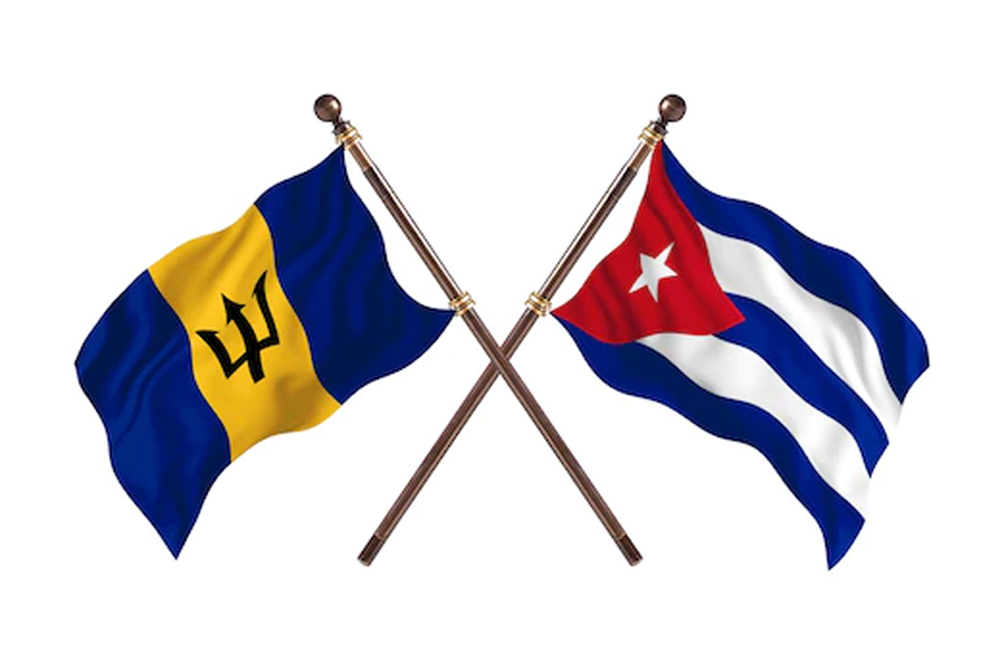 CARICOM and Cuba mark Golden Jubilee
by RENWICK ROSE
THE COUNTRIES of the Caribbean Community (CARICOM) region and the Republic of Cuba will today, December 6 hold a joint Summit in Barbados to mark 50 years since the establishment of diplomatic relations between the two regions and to reaffirm their continued commitment to friendship, solidarity and exchange.
The 8th Cuba/Caricom Summit will take place on the eve of the anniversary of the establishment of diplomatic links between the respective regions on December 7, 1972.
Then the leaders of the independent countries in the English-speaking Caribbean, Forbes Burnham of Guyana, Eric Williams of Trinidad and Tobago, Errol Barrow of Barbados and Michael Manley of Jamaica, broke the isolation of Cuba paving the way for the rest of CARICOM much later.
It was not only an historic step it was a most courageous one courting the displeasure of their powerful neighbour to the north. Cuban President Miguel Diaz- Canel is heading the Cuban delegation to the Summit and leaders of most other Caricom nations with the exception of Dominica, are expected to attend. Dominica is holding general elections today, December 6.