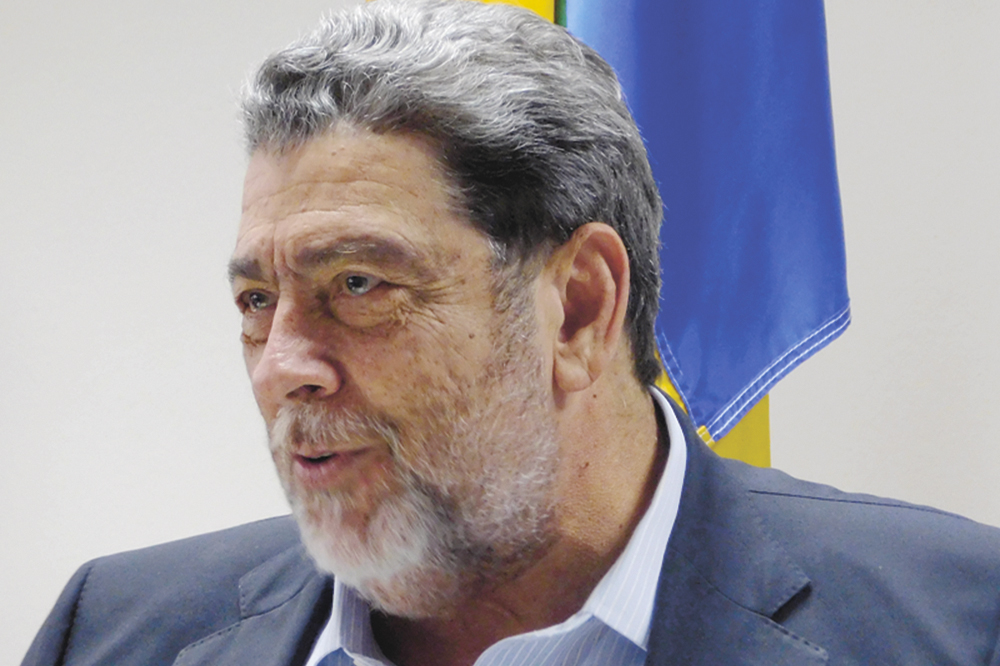 Prime Minister describes current times in education as 'exciting'
Prime Minister, Dr Ralph Gonsalves has spoken about "exciting times" in education, as he gave details of some of the plans by his administration for tertiary education in St Vincent and the Grenadines (SVG).
Speaking on WEFM's Issue at Hand programme on Sunday, November 27 Gonsalves gave further details about the science laboratory which the government plans to build at Frenches.
He said the lab will deal with such subjects as: Physics, Chemistry, Biology, Zoology, Botany, Mathematics and others, including robotics.
The prime minister explained that the 2023 Estimates, which will be presented in Parliament in late December, will include resources for the new science lab.
"We will put resources in to begin the process of elaborating a design brief, and hopefully, to commence a design of the facility."
Upon completion, the science lab will be put into the hands of the Community College and with a memorandum of understanding with UWI Open Campus.
Therefore, students will be able to do their pre-med courses there, as well as degrees in some of the sciences.
Dr Gonsalves added that the science lab will also be accessible to students of the SVG Community College.
"This would be a major expansion of offerings of tertiary education on the ground…in St Vincent and the Grenadines."
Even with the new lab here, Dr Gonsalves is encouraging science students to go (even if for a year) on one of the landed campuses, "to build the spirit of regionalism.
Gonsalves, who is responsible for tertiary education, called for the building of a "multinational faculty teaching staff."
He said the regional and the global must also be involved in the local ventures.
Commenting about the current times in education, Gonsalves said "when people think the education revolution has reached a plateau, you notice that its just jumping and moving more and more."