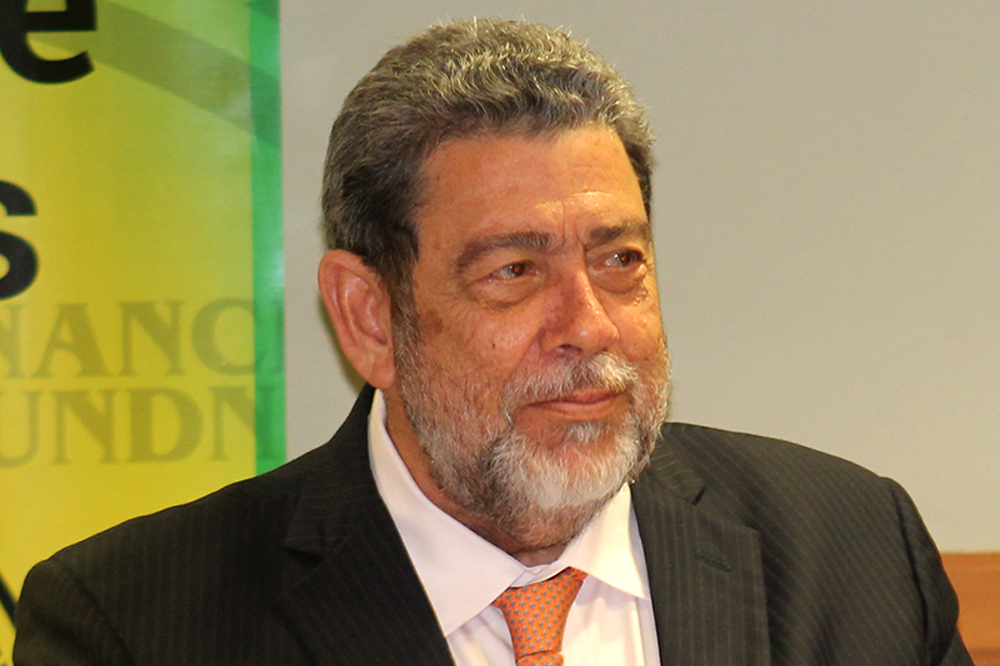 Free dialysis treatment to be extended into 2023 says Prime Minister Gonsalves
Government is seeking to continue to provide free dialysis for kidney patients in St Vincent and the Grenadines (SVG).
This assurance was given by Prime Minister Dr Ralph Gonsalves, as he spoke on NBC radio on Wednesday, November 30.
At present, dialysis treatment is offered at the Modern Medical and Diagnostic Centre in Georgetown.
At first, kidney patients were receiving the life saving treatment at a highly subsidized cost.
However, since September this year, the treatment is being made available to patients at no cost to them.
The Prime Minister said that as a result of the free dialysis, he has received letters of gratitude from some families who are positively impacted by this act of generosity.
"Persons have written, very appreciative, some of them have me in their prayers, its touching," the prime Minister commented.
Initially, the free dialysis services was offered from September to December this year but Gonsalves indicated that it could be continued into 2023.
"I want to see how far I could extend that into next year.
"It is something we have to try to do, every life is precious."
Access to dialysis could save the life of persons whose kidneys have failed, causing the body to retain toxins.
At present, there are 47 patients receiving dialysis treatment at the Modern Medical Complex in Georgetown.