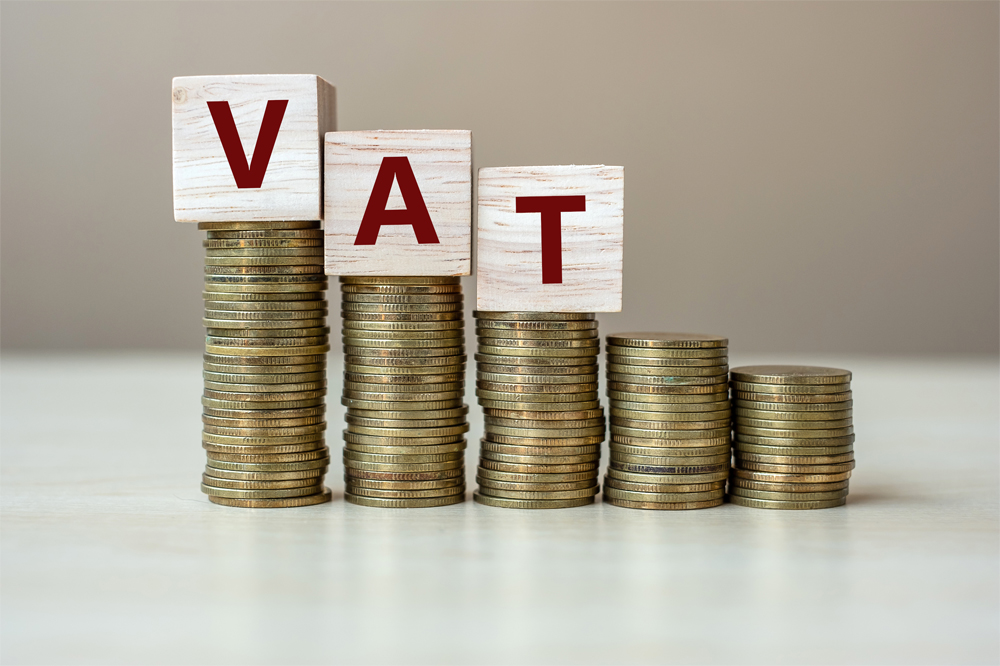 Parliament approves amendment to VAT Regulations
Amendments to the Value Added Tax (VAT) Regulations 2022 were passed in Parliament on Monday, November 21.
The amendments were made to update the tariff headings numbers and the descriptions of items within the VAT framework. The bill, as well as amendments to two other pieces of legislation were tabled by the Minister of Finance, Camillo Gonsalves and approved by Parliamentarians.
The first regulation was the Excise Tax Amendment Bill 2022, to bring customs tariff headings in line with regional excise tax rates, as well as the Customs Duty Amendment Bill 2022 which changed import and customs duties on vehicles coming into the country.
The Vat Added Tax (VAT) Regulations will allow customs officers to accurately classify and apply duties to items coming into SVG under the 2022 Harmonized Commodity Description and Coding System.