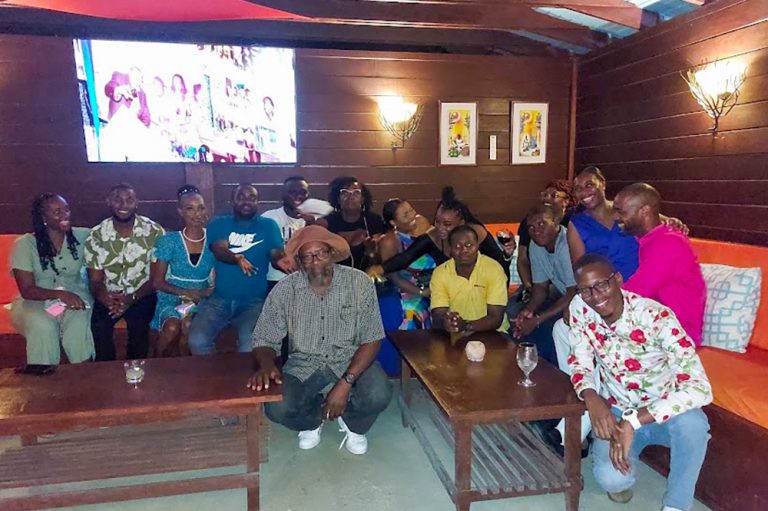 Members of Barrouallie Secondary Class of 2007 celebrate 15 year reunion
Some past students of the Barrouallie Secondary School Class of 2007 came together last Saturday, November 19 for a reunion at Baystone Restaurant in Buccament.
Fifteen years after graduating from that education institution the past students sat at dinner to celebrate their reunion and to catch up with each other.
Co-incidentally, their then principal, Glasley Lewis showed up to also have dinner with his family and some friends, one of the past students explained.
They saw this as "a huge coincidence" as they all happened to be at "the right place at the right time".
RELATED ARTICLE: Batch 31 celebrates 11 years of friendship with reunion