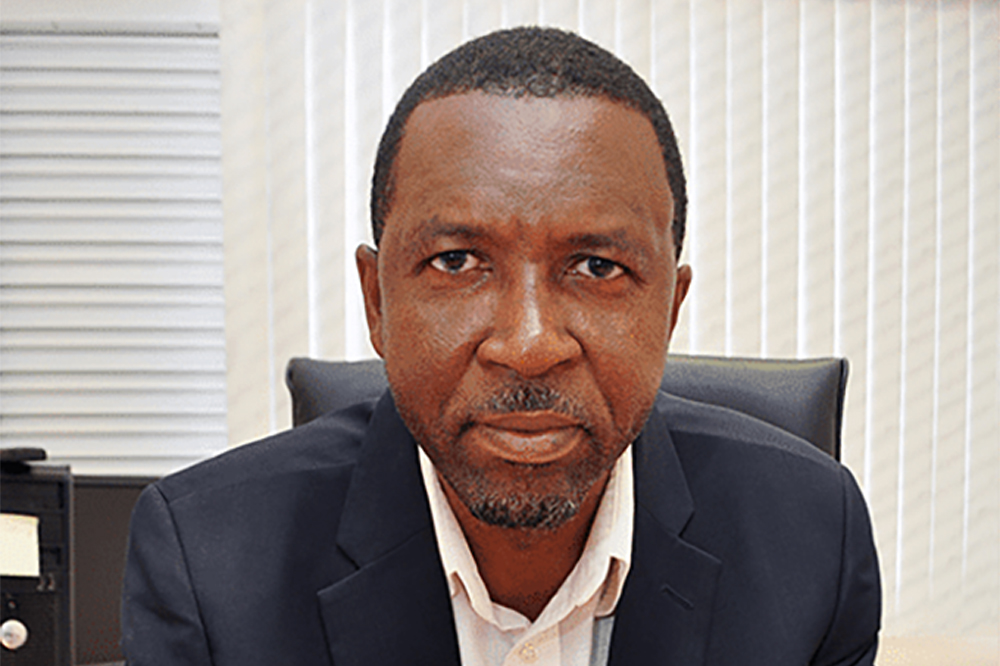 Professor calls for new approach to teaching students in a technologically advanced world
A University of the West Indies Professor and former principal of the St Vincent and the Grenadines Community College has called for a new approach in the classroom in the teaching of students in a technologically advanced world.
S. Joel Warrican says deliberately ignoring the need for technology in schools is like condemning students to an era that has long past.
Professor Warrican made this statement as he delivered the annual Sir K Dwight Venner Independence Memorial Lecture earlier this month in which he spoke on "Independence or In Dependence: Unmasking the fallacy of Education Rooted in Colonial Traditions."
He argued that although technology has become a prevalent resource in today's society, students are being robbed of the opportunity to learn to use this resource, because teachers are still not being trained to incorporate technology in their practice.
So, rather than catering to a student who is technologically savvy, teachers are in fact being prepared to teach a student who no longer exists.
"Teacher education that does not properly prepare teachers to make the best use of technology in teaching and learning perpetuates the ignorance that limits the potential of a powerful resource and it keeps the countries in the region in dependence as consumers of other countries' technology innovation, rather than producers of products and services that can be exported, thus earning revenue that contribute to the growth of local economies."
Professor Warrican explained that up until early 2020 when the world was hit with the consequences of the COVID-19 virus, many technological devices were banned in schools. He said teachers and principals viewed these devices such as mobile phones and tablets, with suspicion and spoke of them as distractions that interfere with the real purpose of education and learning.
"In fact, many Ministries of Education in the region supported this policy. It was only when the pandemic surfaced that many in education acknowledged that sometimes, with great reluctance, that technology can be useful in education."
The Professor concluded that all of these features of the education system in the Caribbean region have contributed to its Small Developing States being held captive in dependence, even when they have declared political independence from their colonisers.
He also noted that although his lecture was being done in commemoration of the 43rd anniversary of Independence in St. Vincent and the Grenadines, his remarks were made on a regional spectrum rather than having a narrow national focus.
This lecture was delivered at the UWI Open Campus in Kingstown, on November 3.