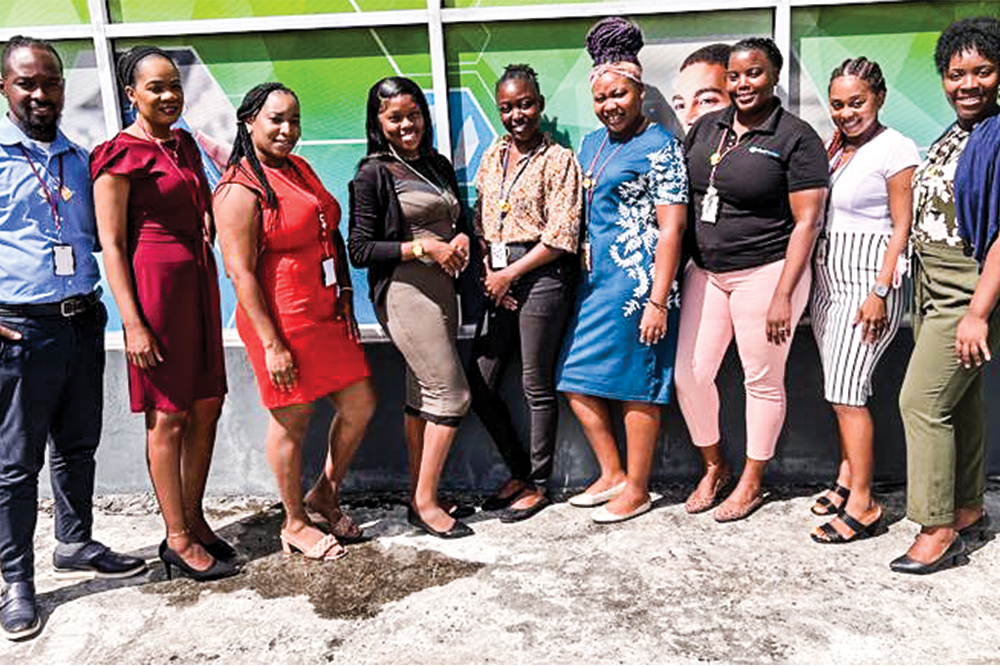 Clear Harbor celebrates three years in St Vincent
Clear Harbor recently celebrated its third anniversary as a member of the St Vincent and the Grenadines business community.
Clear Harbor has three locations in Kingstown with more than 700 customer care specialists supporting key U.S. clients.
On the occasion of the anniversary, the company recognized and thanked the employees who have been with them from the first day of operations on October 30, 2019.
Clear Harbor is a customer care service provider operating from Caribbean contact centers and headquarters in Atlanta, Georgia. They serve clients in insurance, retail, driver assistance, employee background screening, music rights management and other industries, by precisely mirroring each client's brand strategy and desired customer experience at a lower total cost of brand ownership than traditional outsourcing.
They provide direct services (customer facing/interacting) and indirect services (administrative tasks and back-office processes), through inbound and outbound calls, email, chat and internet-based customer interactions.
For more information, visit www.clearharbor.com.